The partnership between UESD and the University of Vassa, Finland which was signed in May 2022 has started yielding positive results. This follows a meeting between members of faculty of the School of Sustainable Development and a Lecturer and Manager of the School of Technology and Innovations of the University of Vaasa, Dr. Emmanual Ndzibah.
The meeting which was held in the Auditorium of the Multi-Purpose Building discussed postgraduate programmes available to UESD students at University of Vassa. Dr. Ndzibah introduced to the meeting, a special admission scheme at the University of Vaasa's Masters and Doctoral programmes that students of UESD can access.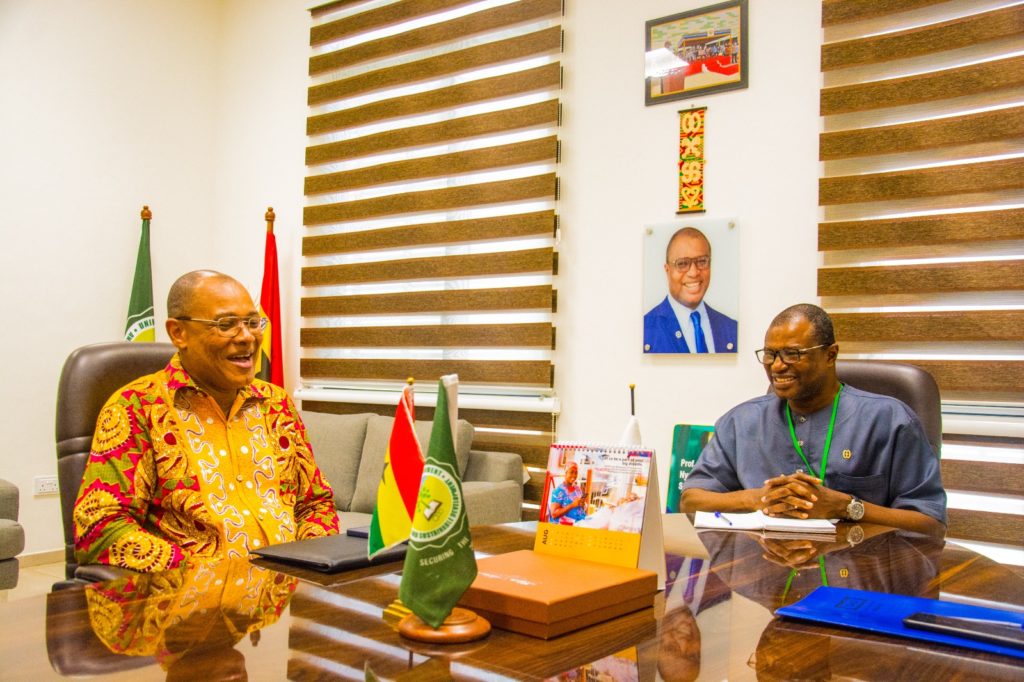 He noted that special admissions enrol students into the University's Masters and PhD programmes without the regular mode of application. He continued that the special admission scheme is expected to grant yearly automatic admission to at least 15 students worldwide to study MSc. Energy Technology, MSc. Renewable Energy and Technology or MSc Smart Energy, through an exchange or top up programme or on completion of a 4-year programme.
 Students in Level 200 who have satisfied some requirements can take advantage of the 6 to 12 months exchange or top-up programmes being offered at University of Vaasa's BSc. Renewable Energy and Sustainability programme being run in the School of Technology and Innovations of the Industrial Management Unit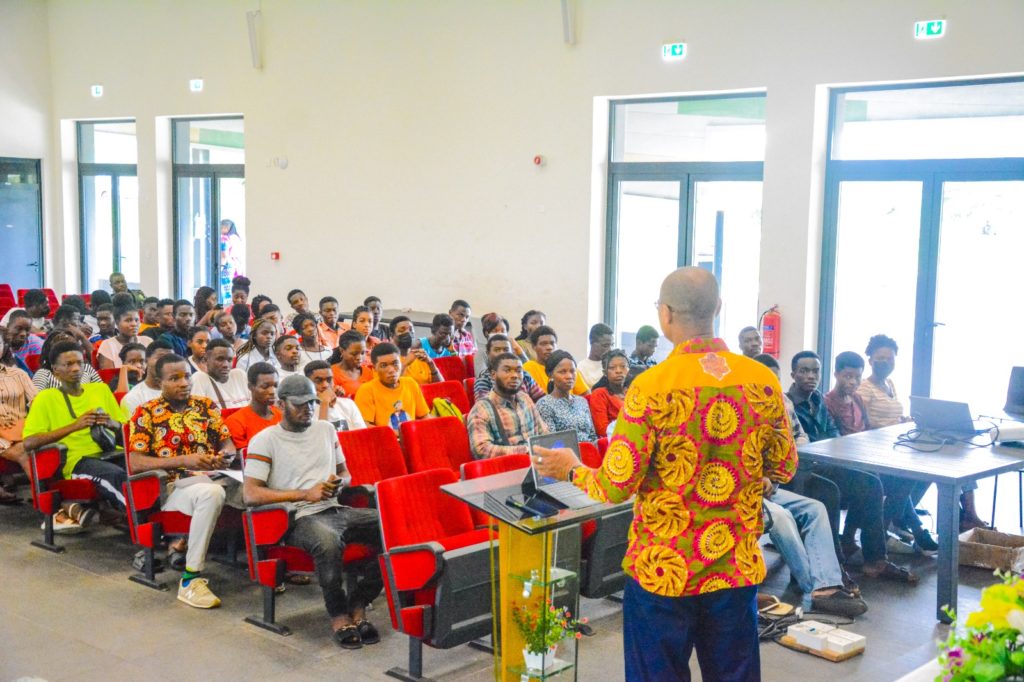 The scheme, he added, guarantees students automatic admission into the institution's Masters and PhD programmes.
Dr. Ndzibah revealed that the University of Vaasa has several scholarship opportunities to prospective students. Adding that, students have the opportunity to undergo industrial attachments which provide students with hands-on practical training.   
The Head of the Department of Sustainable Energy and Resources, Dr. Sam-Quarcoo Dotse expressed excitement about the meeting. He revealed that the issues discussed are just a few of the partnerships being pursued by both institutions (MoU). This includes staff exchange programmes, academic programme development and review, exchange of information and publication, joint research projects, workshops, seminars and conferences. He said, the MoU also covers a facelift of UESD's digital library.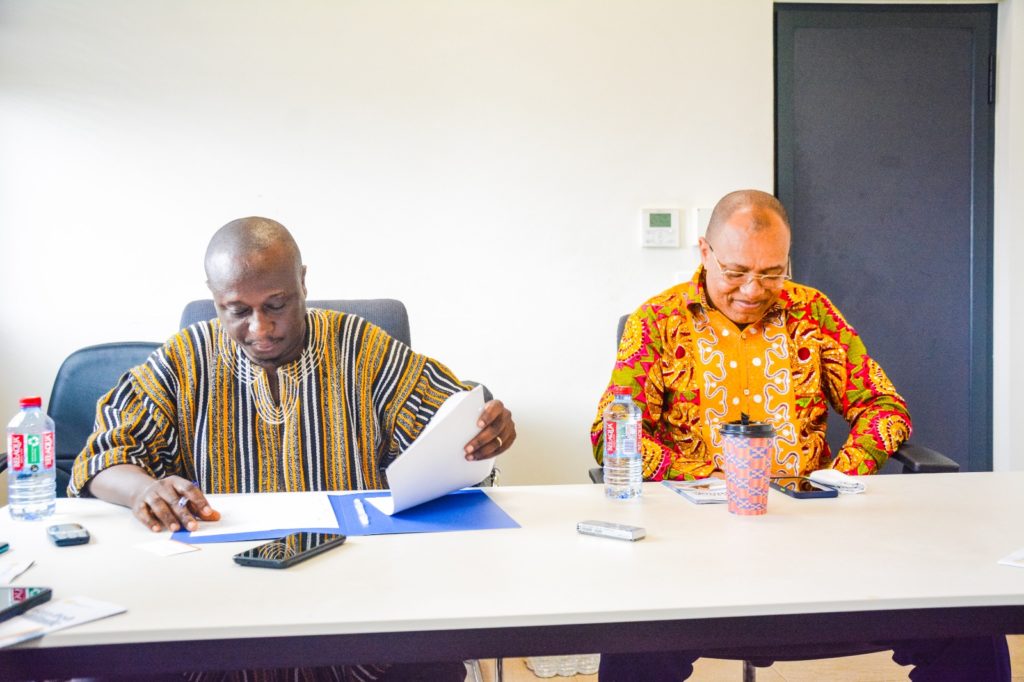 On academic programme development, Dr. Dotse hinted the possibility of the development of an academic programme in solar panel manufacturing and installation which is expected to feature a hybrid of Lecturers from UESD and Vaasa.
Other faculty members present at the meeting were: Dr. Samuel George Luttrodt, the Head of Department of Water Resources and Aquaculture Management, Dr. Isaac Abaka Koomson, Dr. Michael Karikari, Dr. Rexford Asiamah and Mr. Kwame Asante.