Academics from Universities across the globe including Ghana, Nigeria, Zambia, South Africa, the Sultanate of Oman, China, and the USA have met on the campus of the University of Environment and Sustainable Development (UESD)to attend the 12th edition of the Sustainable Education and Development Research Conference (SEDRC).
The three-day conference on the theme: "Ensuring Universal Access to Affordable, Reliable and Modern Energy Services, discussed applied research and dissemination of research findings.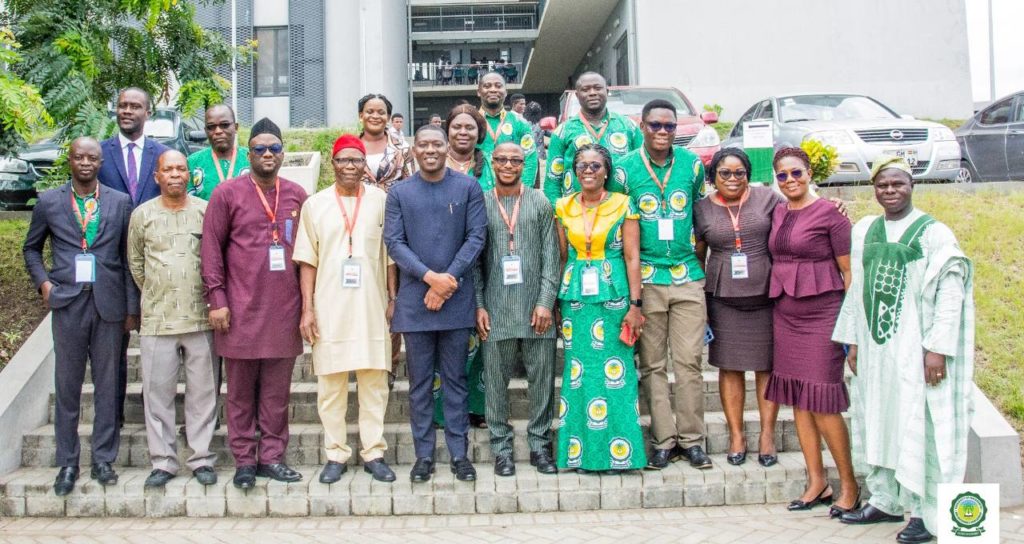 In an address, the Chairperson of the SEDRC 2023 local Organizing Committee, Dr. Theodora Akweley Asiamah, who is a Lecturer at the Department of Sustainable Development and Policy, UESD said, there are enormous challenges regarding the impact and contribution of scientific research in the development of Africa.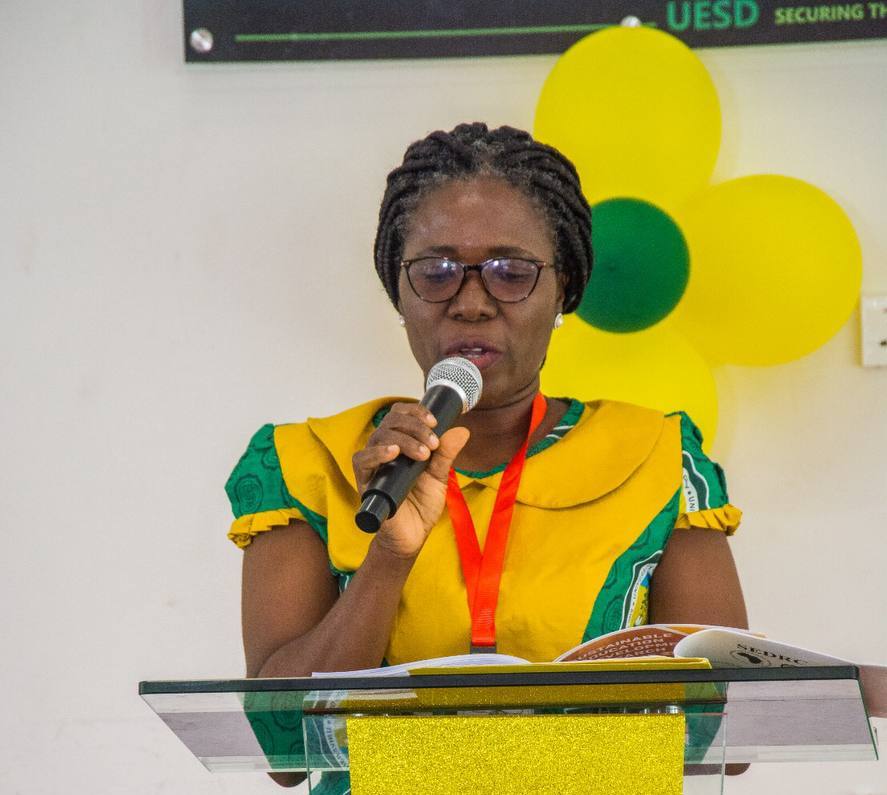 However, she expressed the belief that research when properly focused has the strong tendency of contributing to the socio-economic development of the African Continent. It is for this reason why SEDRC is taking place to provide the platform for capacity building and networking among researchers in Africa.
In his keynote address,the Vice-Chancellor of UESD, Prof.  Eric Nyarko-Sampson, challenged world leaders to make ambitious pronouncements in critical areas of lessening poverty, improving access to education, transforming food production, improving access to education and ensuring effective governance.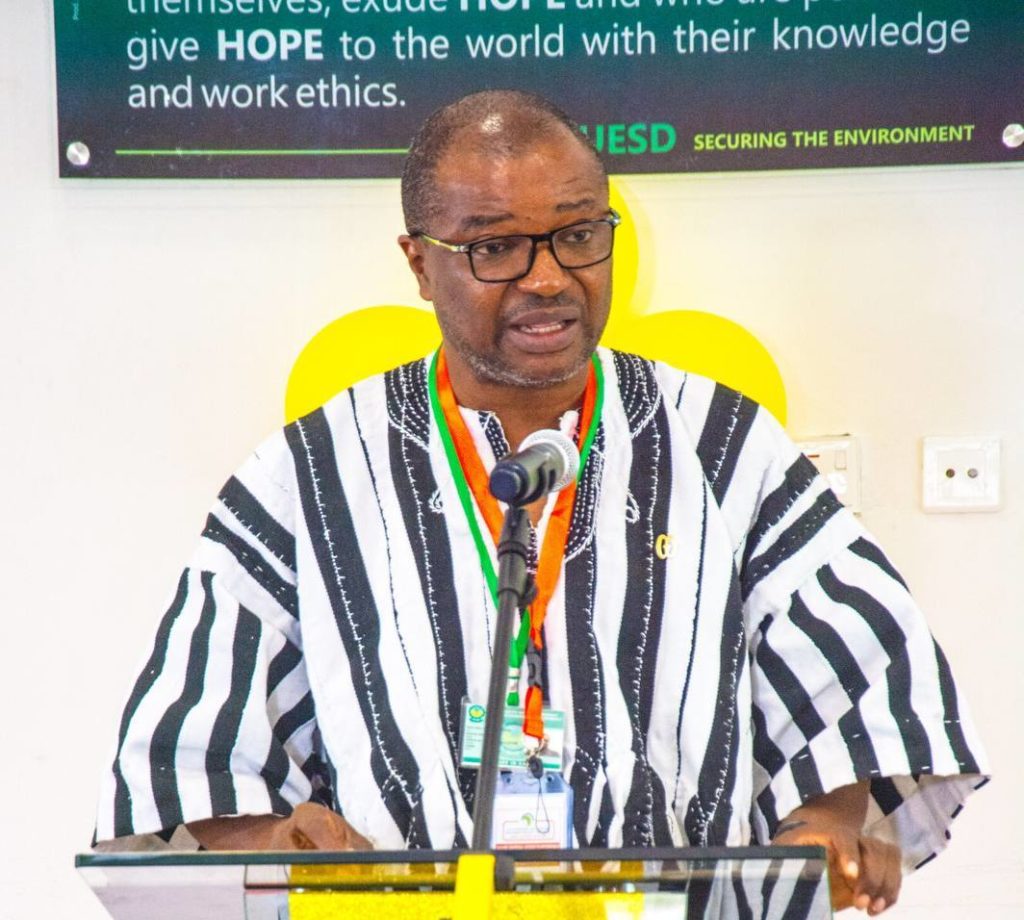 He said, commitments are needed to ensure that the global financial works in favour of countries in the global south, rather than against them. This can only happen if groups including; businesses, academia, local government, the youth, and Civil Society are brought on board to address it.
A Researcher at the University of Johannesburg, Soth Africa, Prof. Nnamdi Nwulu speaking on; Ensuring Universal Access to Affordable Reliable and Modern Energy Services, said, there is the need to explore other perspectives besides the technical methods to enhance collaborations between academia, industry and governance to address issues of energy.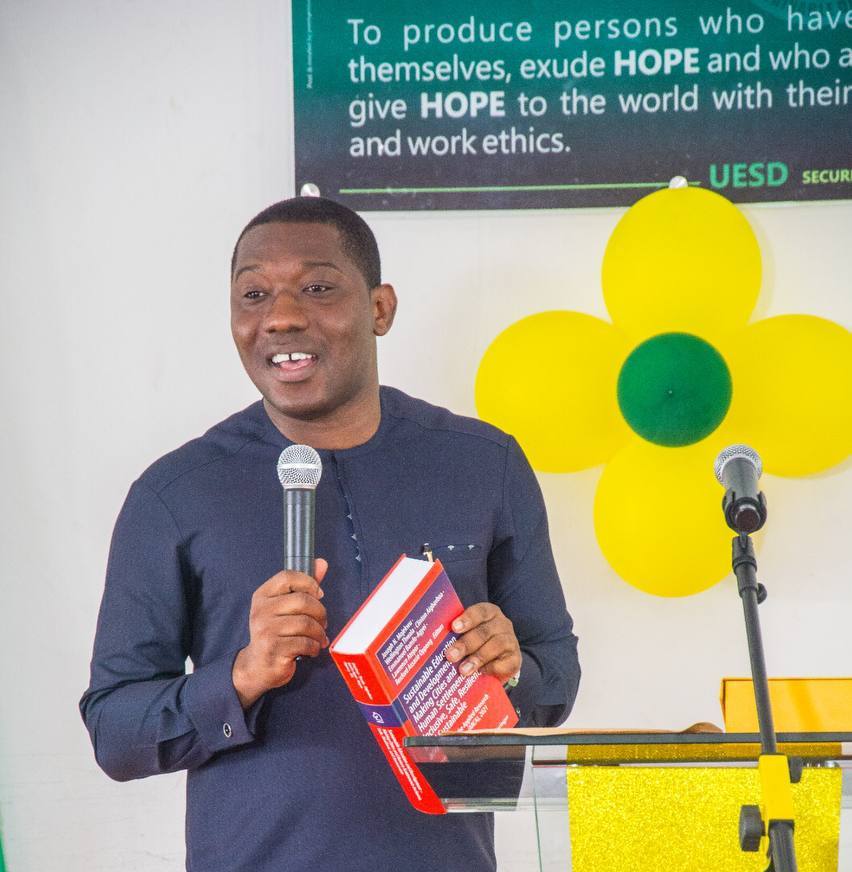 The UESD Council Chairman, Prof. Jonathan Narh Ayertey presided over the function. In his remarks, he noted that energy serves a life line of modern society, because it among other things empowers economies, drives innovation and uplifts the quality of human hence, the need to ensure sufficient basic energy services all year long.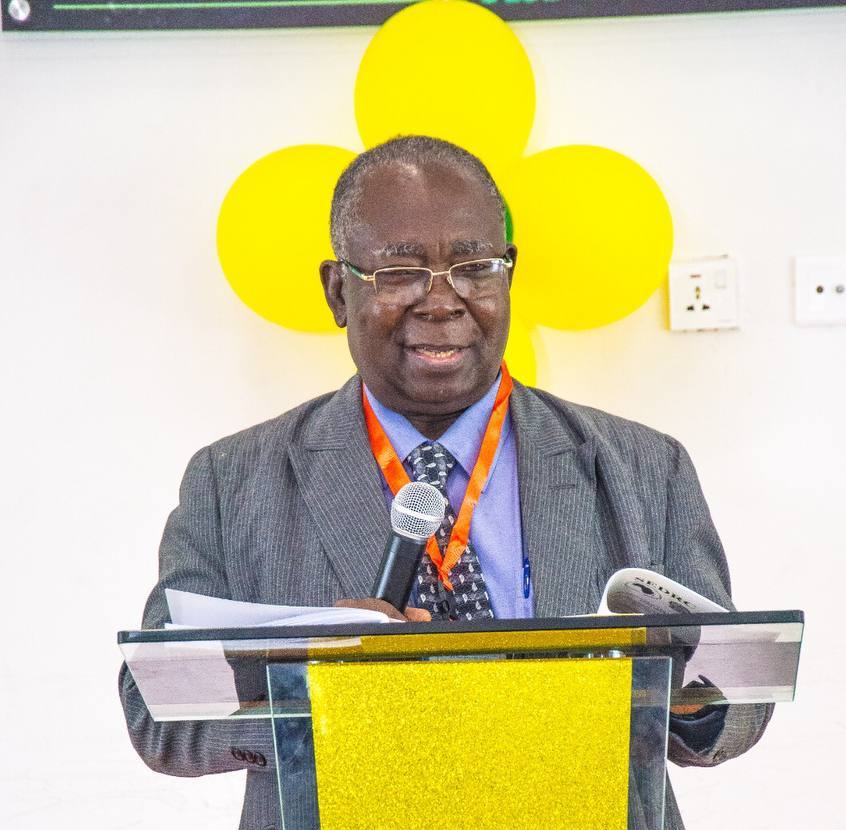 Prof. Ayertey, urged the participants of the conference to explore freely, share ideas and embrace diversity of thoughts and experiences.