The Acting Dean of the School of Sustainable Development, University of Environment and Sustainable Development (UESD).Professor Anthony Amoah, has proposed that health education should not be limited to persons in secondary and tertiary levels of education, but also extended to those at the primary level and below.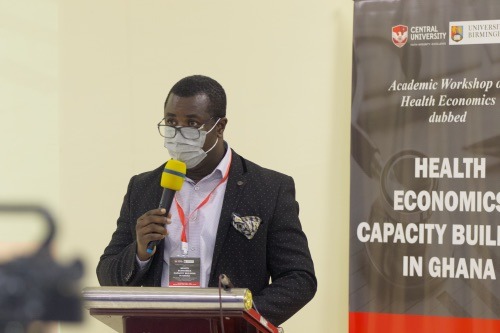 Prof. Amoah was speaking at a workshop in Accra which was aimed at promoting the training of Health Economists towards the proper and scientific deployment and use of Ghana's health sector resources.
The workshop which was on the theme, "Health Economics; Capacity building in Ghana," brought together economists from the various universities in Ghana to promote the specialized area in the training of economists.
In a presentation titled, "Child's Survival:The Role of Mother's Education," Prof. Amoah demonstrated how, through health economics research, health care delivery could be improved by theorizing that the education of a mother had a direct bearing on the survival rate of the child.
He said, Health Economics involves the application of the principles of Economics in the health sector to ensure maximization of health resources to the benefit of society.
Health Economists therefore would not only take decisions about how best to acquire resources for the health sector and how well to use those resources for the provision of health services, but also conduct impact analysis of most of the health sector programmes and research for policy making.
In a keynote address, a Deputy Minister of Health, Alhaji Mahama Asie Seini, observed that the health care sector in Ghana was overwhelmed by the pressure to meet varieties of targets "and policy makers therefore needed to generate ideas about which interventions, programmes or activities should be funded, given the available limited resources."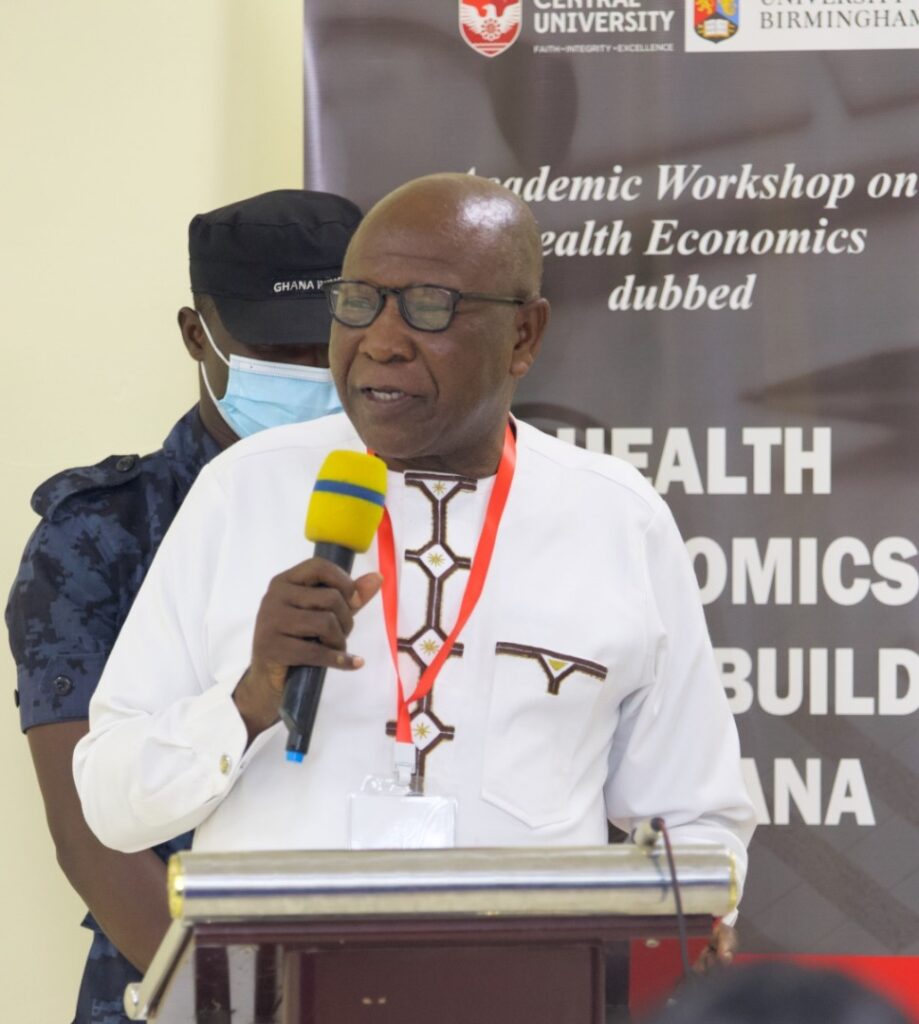 He said, the revised National Health Policy as well as the Universal Health Care Programme for Ghana called for the need "to train high powered health care professionals towards the provision of responsive health and efficiency of work.