The area Head of the Church of Pentecost, Somanya in the Yilo Krobo Municipality of the Eastern Region, Apostle Samuel Gakpetor says sustaining the environment is a biblical mandate bestowed on humankind and therefore protecting the sources of natural purity must be the concern of all. According to him, if people want to attract God's presence and protection as a nation, one of the ways is to be good stewards of the Environment.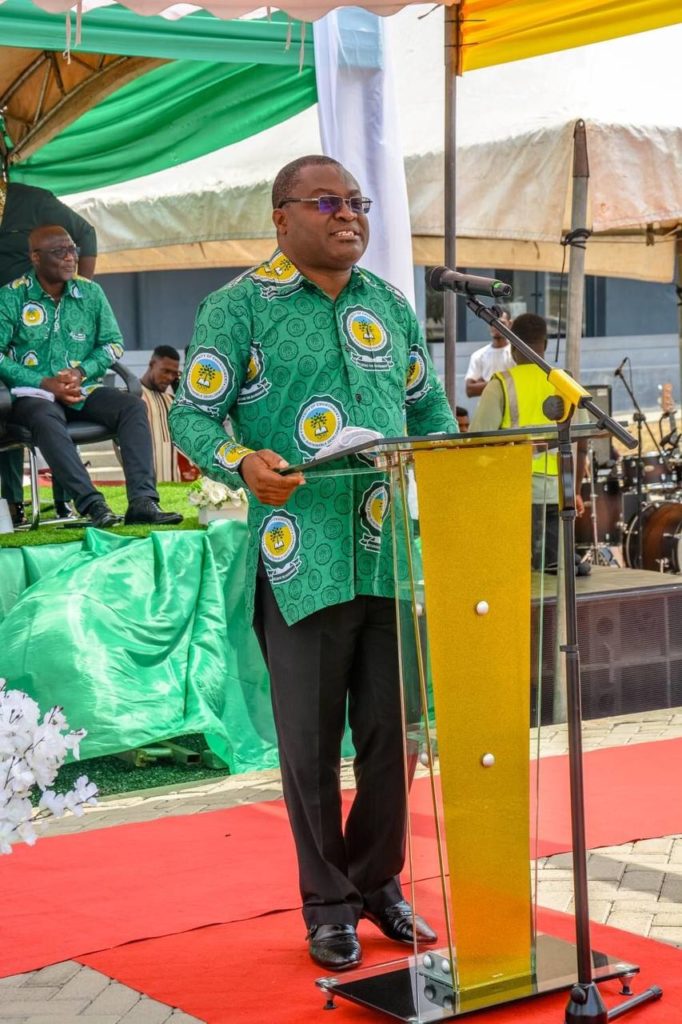 Apostle Gakpetor was delivering the sermon at the thanksgiving service of the UESD following its Commencement Lecture, to kickstart the 2022/2023 academic year. It was on the theme: Securing the Environment: Our Water, Our Future. The event was attended by members of the University community including the Council Chairman, Prof. Jonathan Narh Ayertey, the Vice-Chancellor, Prof. Eric Nyarko-Sampson, Members of Management, the Student body, and the Kornor (Chief) of Yilo Krobo, Nene Okekpleme Nuer Sasraku Annobaa II.
The Registrar, Mrs Mary Abena Agyepong, was the Liturgist.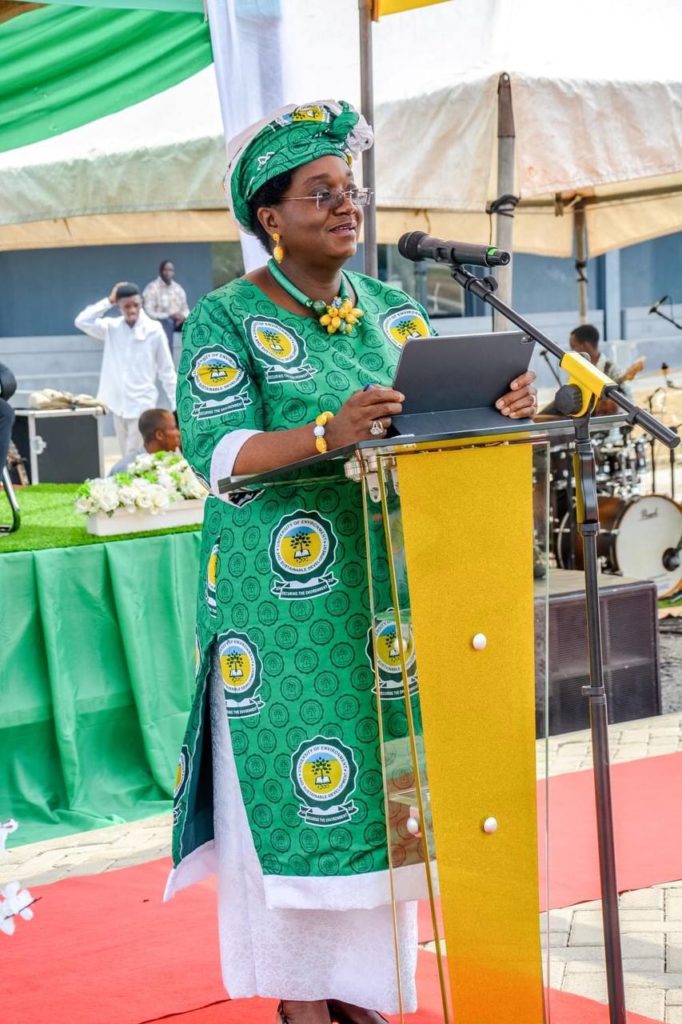 In attendance was the UESD Choir. The celebrated Ghanaian gospel musician, ACP Kofi Sarpong was the guest artiste.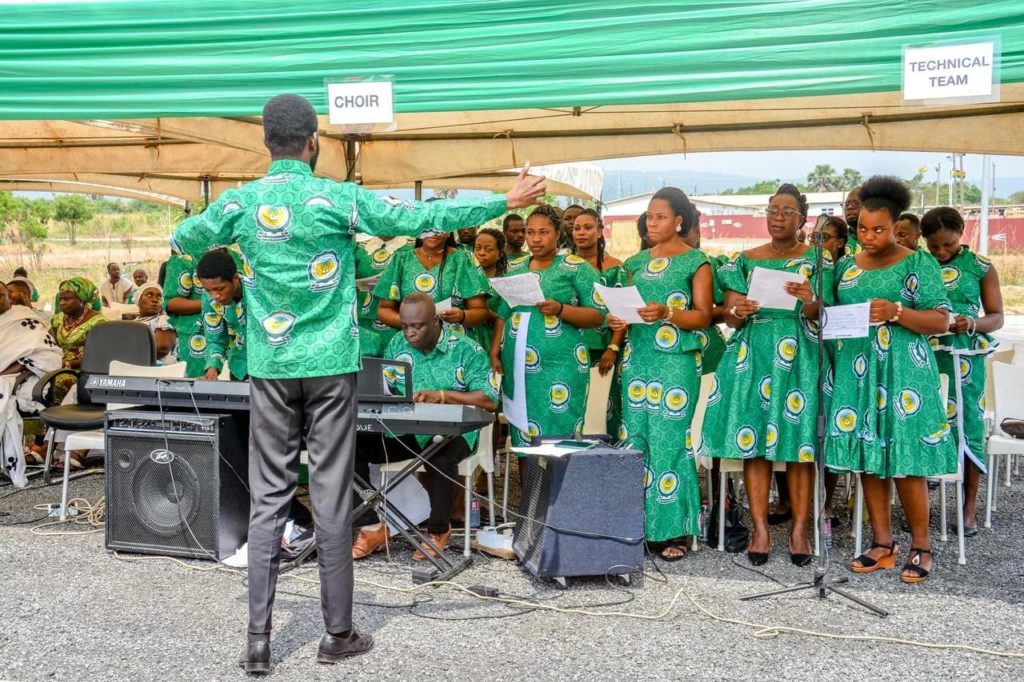 Apostle Gakpetor expressed concern about the indiscriminate building on waterways, the disposal of waste in water bodies and the extent to which they cause destruction. According to the Preacher, his prayer was that the UESD becomes the conscience of the nation to fight these environmental hazards. He called on the public to take care of the environment wherever they find themselves and be stewards of the earth and preserve it in order not to be judged by posterity.
Apostle Gakpetor later offered prayers for the leadership, staff, and students of the University.
In a short address, the Konor, Annobaa Sasraku II expressed delight at the progress the UESD has made in the last three years. He commended the Management and staff of UESD on their 3rd Commencement Lecture.
He said, the students are bubbly and so full of life, as such, they need to be guided to be responsible students. He urged them to abide by the rules and regulations of the University and to eschew acts that have the potential to put them at the wrong side of the law.