As part of activities marking World Environment Day on Saturday, 5th June, 2021, members of faculty of the School of Natural and Environmental Sciences (SNES), of the University of Environment and Sustainable Development, (UESD), embarked on a tree planting exercise on campus, to climax its week- long activities.
The theme for this year's celebration is, 'Ecosystem Restoration".
Addressing the participants before the tree planting, the Dean of SNES, Prof. Edward Wiafe-Debrah described the theme, Ecosystem Restoration' as apt, following the current state of the country's ecosystem.
This is because human activities have adversely affected the ecosystem, thus the need to protect it.
Prof. Wiafe-Debrah stressed the urgent need to protect the terrestrial and aquatic life which forms part of the ecosystem.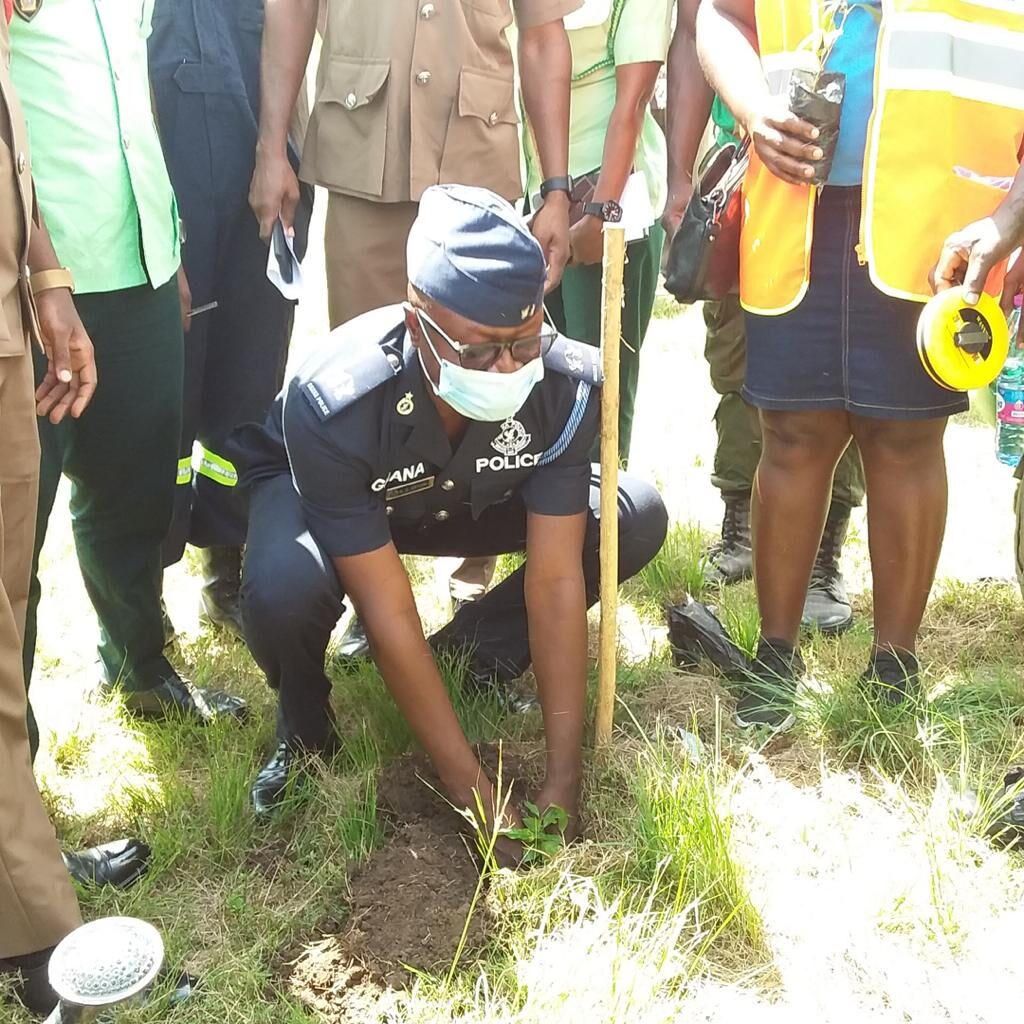 He also appealed to the public to avoid activities that would destroy the forest and ecosystem at large.
Taking her turn to address the participants, a Lecturer in Gender Studies, also at SNES and chairperson of the weeklong programme,
Dr. Rose Mary Akolaa explained the ecosystem as a place where living and non-living things live, but the activities of human beings make it almost inhabitable.
She also expressed concern about the indiscriminate felling of trees without replacement and the burning of trees and other harmful substances release gases into the atmosphere which deplete the ozone layer.
She said, without trees, there would be more carbon dioxide and less oxygen in the atmosphere which would make breathing difficult.
She therefore encouraged the public to engage in tree planting for protection.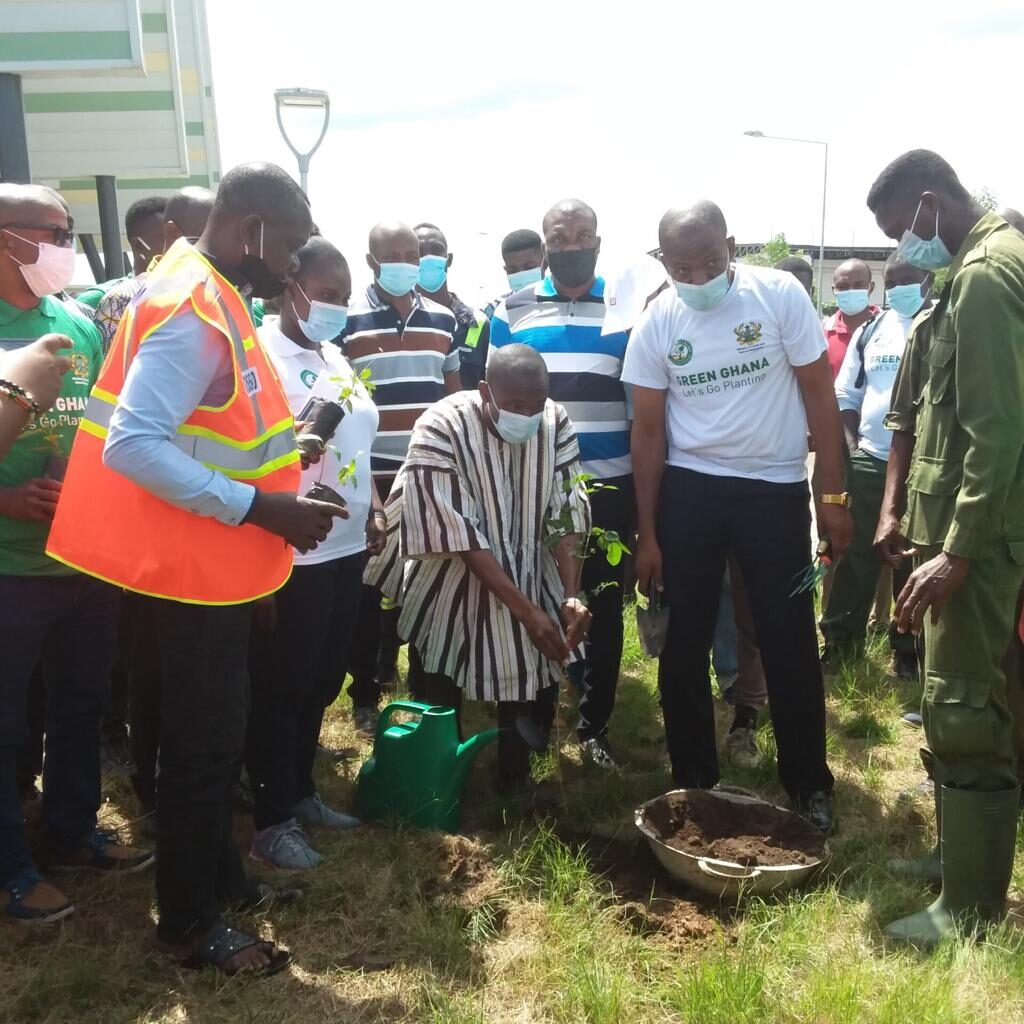 Dr Akolaa commended students from the Yilo Krobo Secondary School for partaking in the historic event and challenged them to be ambassadors of change in the protection of the ecosystem.
Present at the event was the Dean of Students Affairs, Dr. Daniella Delali Sedegah, Dean of the School of Sustainable Development, (SSD), Prof. Anthony Amoah, the head of Academic Planning and Quality Control Assurance Unit (APQAU) at UESD, Dr. Richard Amfo-Otu, members of faculty and some administrative staff.