Community service is a requirement for students at the University of Environment and Sustainable Development (UESD) entering Level 300. All things being equal, the present Level 200 students will begin their mandatory community service from Monday the 24th of October, 2022 where they will be posted to communities in Somanya and its environs.
The students on the postings are the pioneers of the University and this will be the first exercise ever.
The Vice-Chancellor of the University, Prof. Eric Nyarko-Sampson who made this known in an interview stated that, ''we have a strong presence in the community.'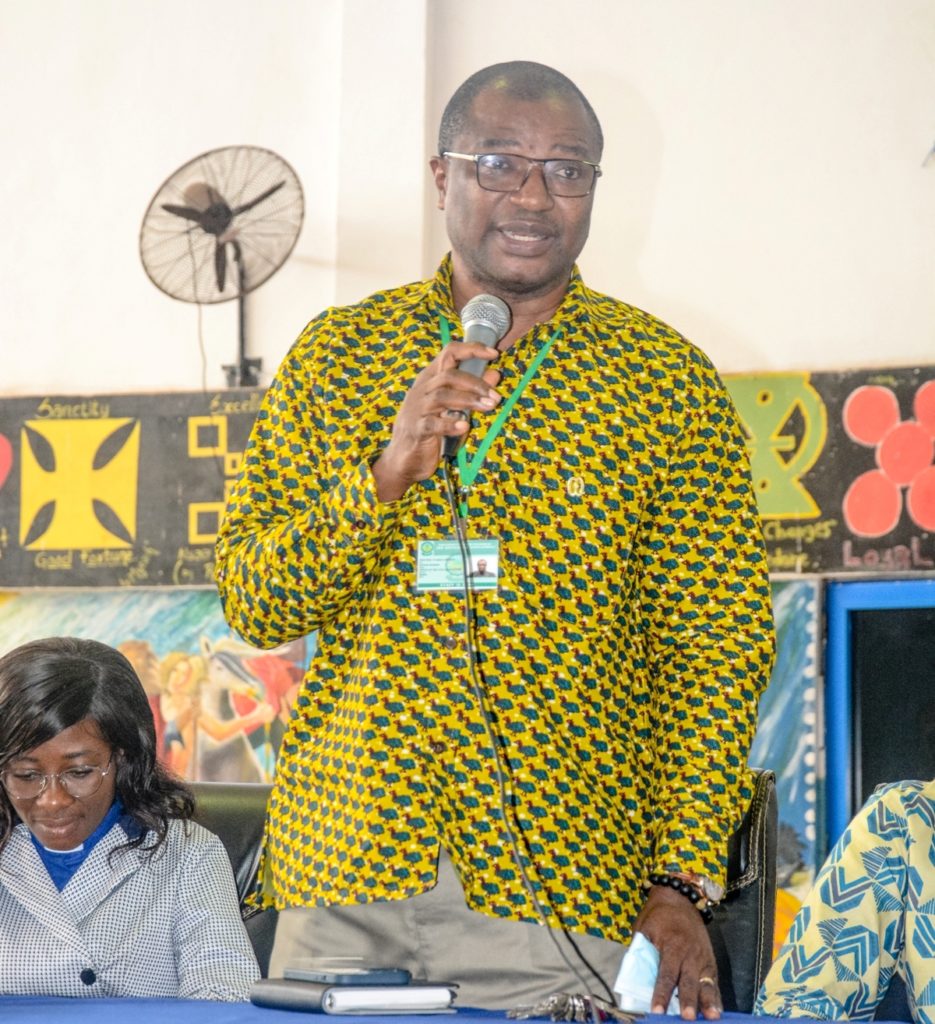 Elaborating on the purpose of the six-week exercise, Prof. Nyarko-Sampson said, the students are expected to profile their communities under the supervision of their Lecturers. They will be made to identify the challenges pertaining there and proffer solutions to them.
During the next long vacation, the students will go back to their communities with proposed solutions and ways to implement them. They will then host a community durbar or forum of opinion leaders, Management of the University and faculty where their solution will be presented.
Prof. Nyarko-Sampson said, the UESD is focused on the community which does not mean the university's immediate environs, but everywhere the university can reach. He continued that the University is working gradually towards identifying some natural resource deposit that students can study. He cited a part of the Manya Krobo Municipality where some mineral deposit which are of relevance to students pursuing BSc. Geography and Earth Science has been identified.
Meanwhile, the Students Representative Council, SRC of the University has elected its new set of executives. The SRC President elect is Esther Appah, a level 200 student at the School of Sustainable Development, SSD.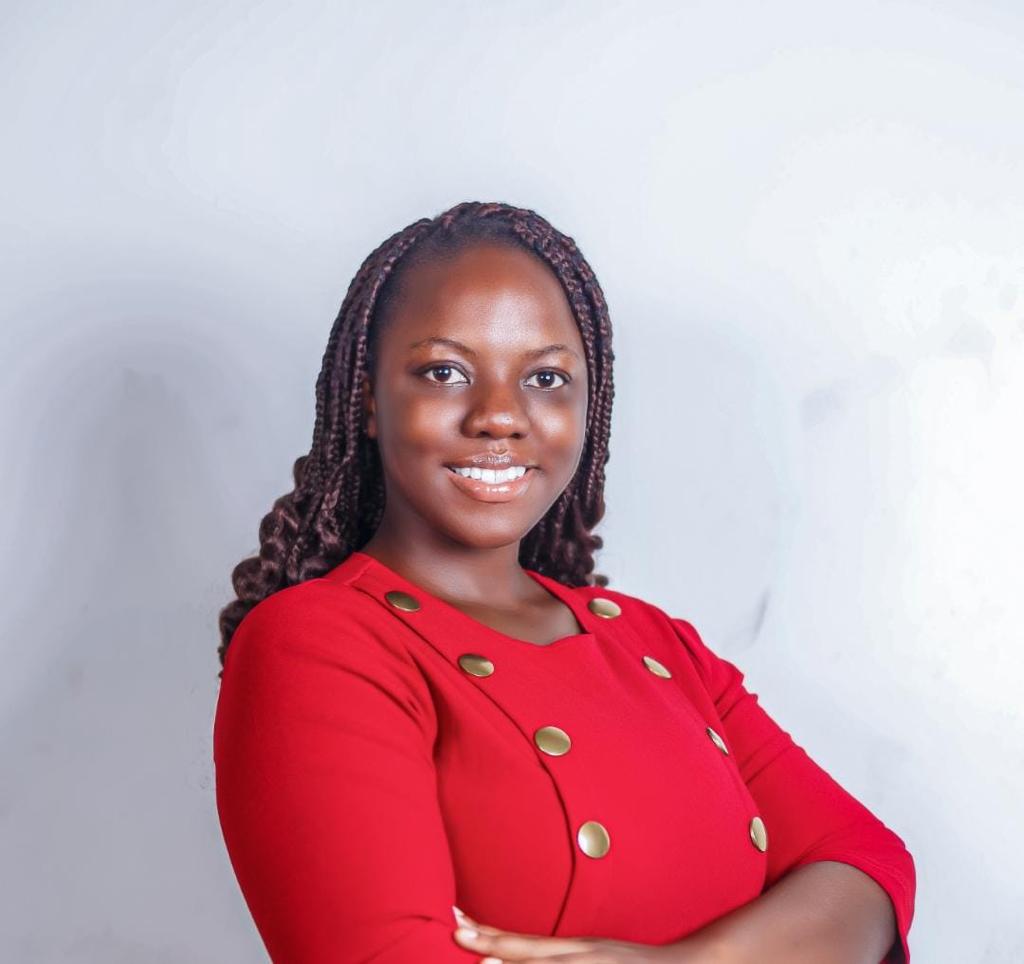 She was elected unopposed. The other executives include; Fianko-Yirenkyi Flaviannne- Secretary and Bernard Akowuah, President of the Junior Common Room.
The new set of executives will take over from the pioneer executives led by Certainly Djangetey and his team.