The Financial Administrator at the Koforidua Catholic Secretariat in the Eastern Region, Rev. Fr. Justin Mensah, has commended the Management of the University of Environment and Sustainable Development (UESD), in Somanya, for periodically organizing thanksgiving service to acknowledge God.
He said, acknowledging God in all their events will take the institution far.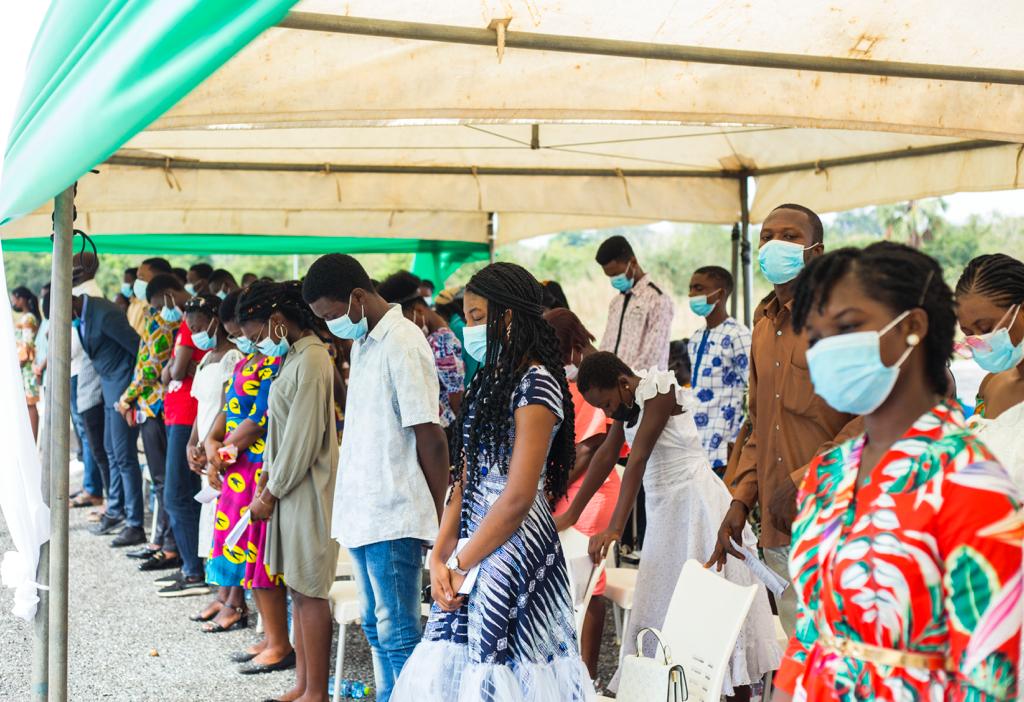 Rev. Fr. Mensah was preaching at the Second Commencement thanksgiving service of the University, held at the forecourt of its Multi-purpose Auditorium.
 In attendance were the Council Chairman of the University Prof. J. N Aryetey, Vice-Chancellor Prof. Eric Nyarko-Sampson, the Registrar, Mrs. Mary Abena Agyepong, some members of Management, staff, students among others.
 Rev. Fr. Justin Mensah christened his message: The Wisdom of the Magi, which centred on the story of the three wise men in the bible who presented gifts of Gold, Frankincense and Myrrh to 'baby' Jesus. This gesture, Rev. Fr. Justin.  stated acknowledged the kingship of Jesus. He said, the presentation of the gifts meant they were communicating to Jesus that he is destined for glory and greatness.
Giving an insight into the significance of the gifts, Rev. Fr. Mensah explained that the gold presented symbolised wealth, glory and dignity, which was not attained on a silver platter.
Myrrh the Rev. Fr. said, is a symbol for healing and relief, adding myrrh is naturally bitter, it is medicinal and used for healing.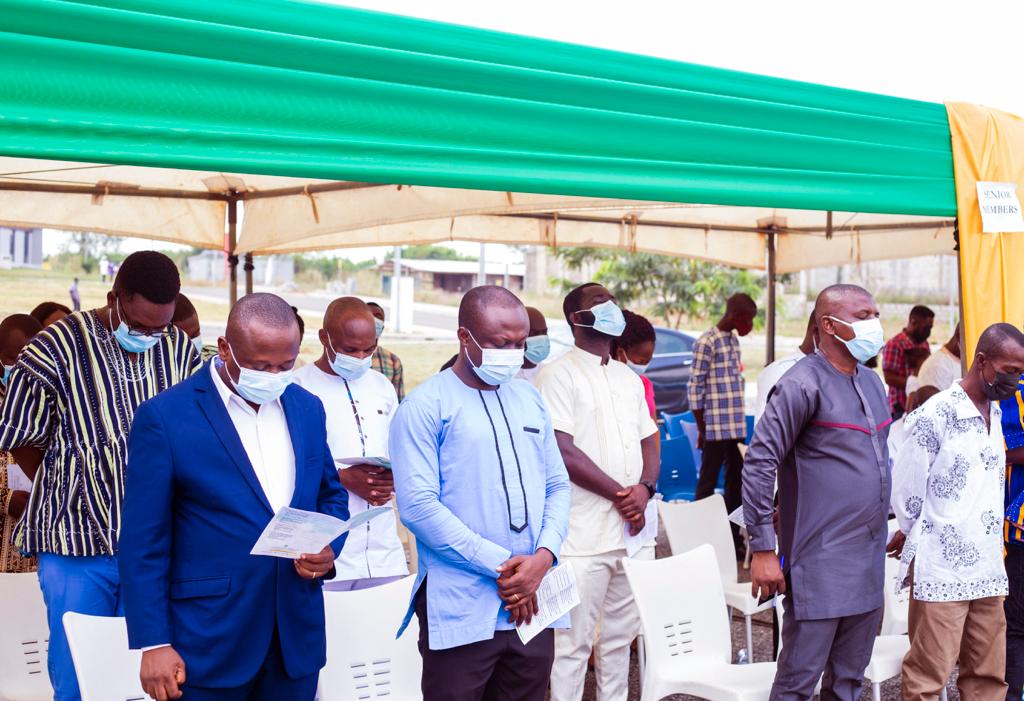 Consequently, the bitter nature of myrrh and its healing properties meant that Christ's glory and dignity will not be achieved easily. He would have to suffer, go through pain and self-denial before attaining glory and dignity as symbolised by the presentation of gold.
The incense, the Rev. Fr. explained is a symbol of prayer and worship as captured in Psalm 141:2. That is why Jesus offered himself as the sacrificial lamb to attain glory of the resurrection.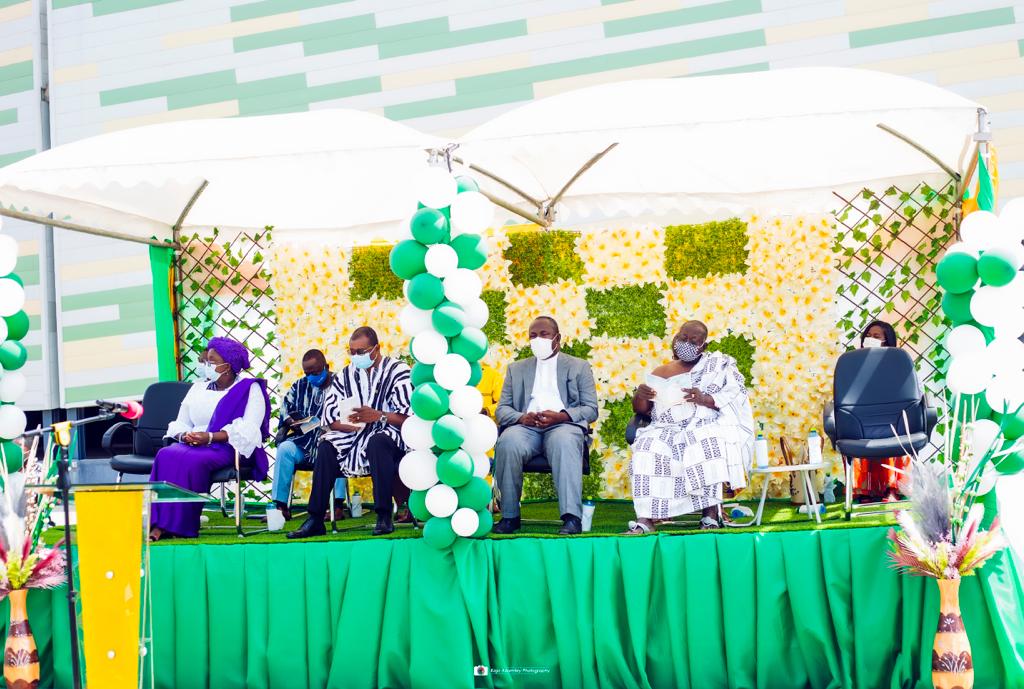 He said, Christ's glory, dignity and honour could not have been achieved through human effort but through divine provision The Rev. Fr. called on members of the  University community to put God first in any move they make.
To the staff members of UESD, 'I challenge you to work hard as a way of paying God homage for his goodness and mercies. If we want to grow as a University, we should not leave God out,' he stated.
Other clergymen at the thanksgiving service joined Rev. Fr. Mensah to pray for the Management, staff, students and the nation.
There was a joint song ministration by the UESD staff choir and the UCF students' choir.