A delegation from Technology without Borders (TwB), an NGO has met with the Management of the University of Environment and Sustainable Development (UESD) on its campus at Somanya in the Yilo Krobo Municipality of the Eastern Region.
This follows a Memorandum of Understanding (MoU) the two institutions signed in April this year in the areas of practical projects and employment opportunities, data sharing, and exchange through workshops.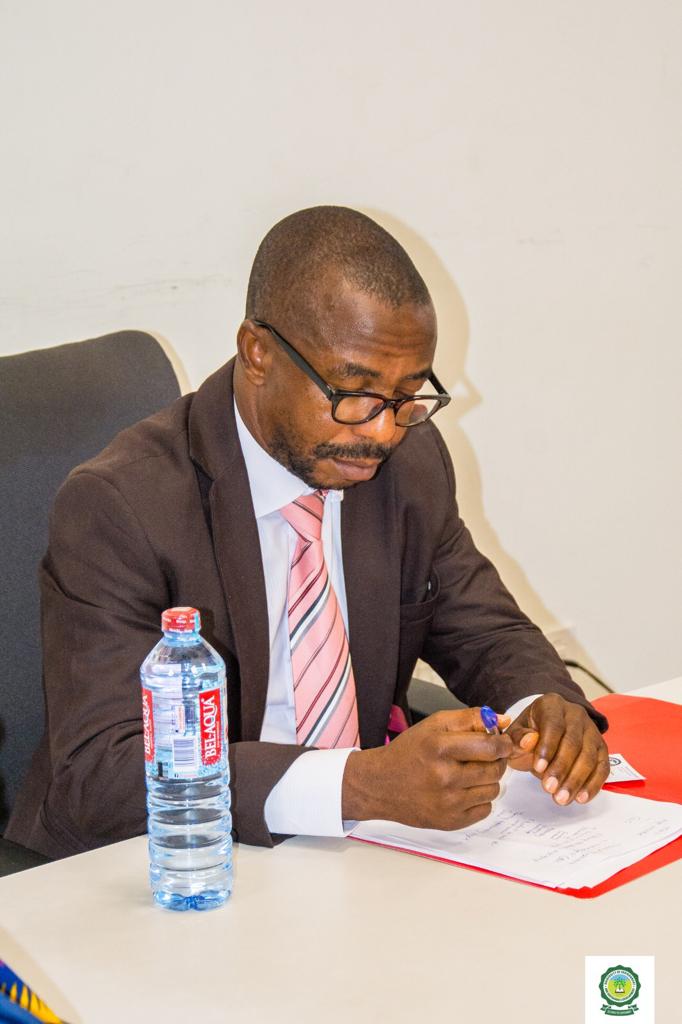 The purpose of the follow-up visit led by its Country Coordinator Mr. Jannick Mechau was to draw an actionable plan for the implementation of thematic areas as captured in the MoU.
The meeting took place at the Council Chamber led by the Acting Pro-Vice-Chancellor, Prof. Edward Wiafe Debrah together with some Senior Members.
Mr. Mechau told the meeting that TwB is a German-based Non-Governmental Organization with a mandate to improve the living conditions in developing countries. It channels its support to address challenges in agroforestry, energy, education, waste, and water management among other things. It also sponsors individuals and communities whose activities hover around their core mandate. He said the NGO is poised to kick-start the implementation process of the MoU with UESD.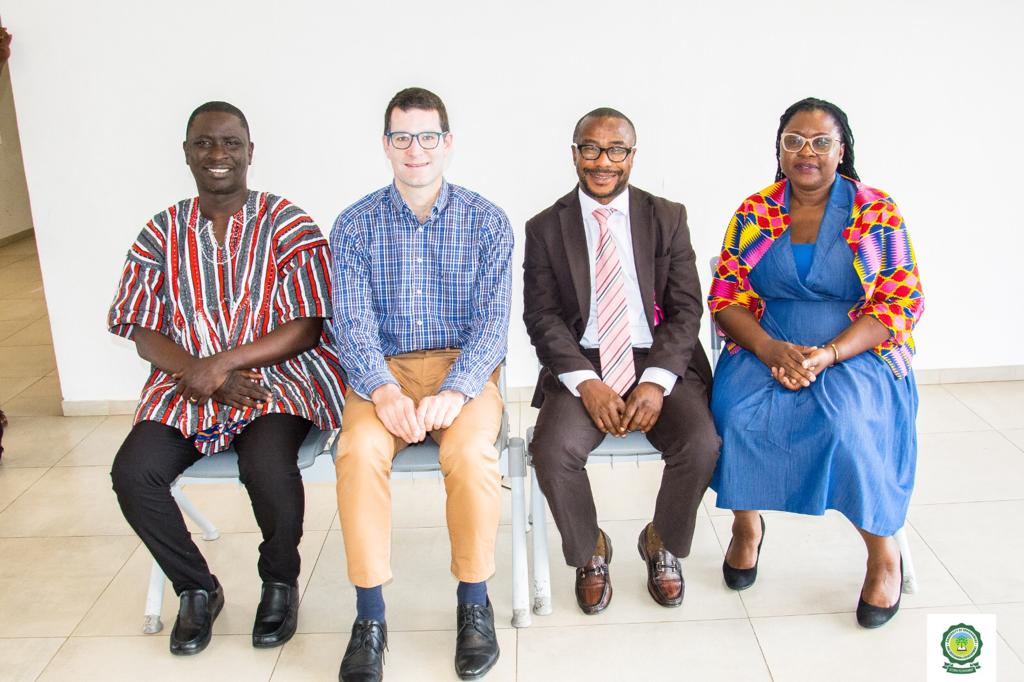 In response, the Ag. Pro-Vice-Chancellor, Prof. Edward Wiafe-Debrah informed the visiting team of UESD's readiness to bring on board experts in diverse fields to conduct research geared towards improving the livelihood of rural folks. He said, UESD's Community Based Experiential programme as envisioned by the founding Vice-Chancellor of UESD, Prof. Eric Nyarko-Sampson is aimed at identifying programmes in the rural areas by students and proffering relevant solutions. He also mentioned the waste segregation programme which has been rolled out in over fifty (50) 2nd cycle institutions in the Somanya communities and its environs, aimed at educating students on the importance of waste segregation and the need to protect the ecosystem.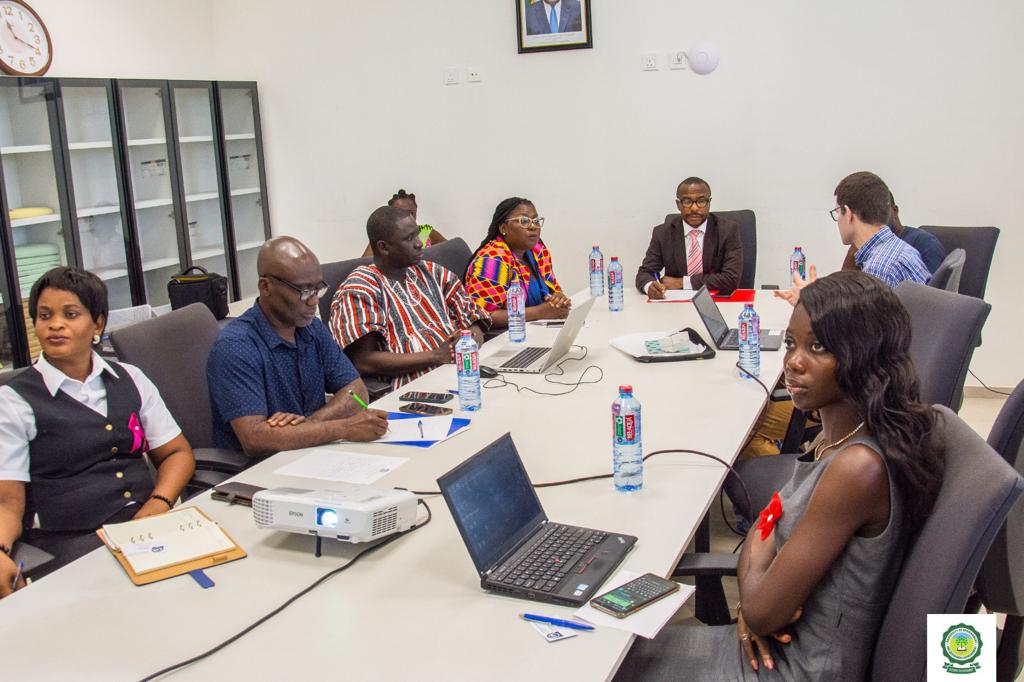 The Head of Department at the Department of Sustainable Development and Policy, Dr. Michael Tuffuor in his comments said, the two (2) institutions after the MoU, jointly designed a programme, that commits students to undertake attachments and forming a club on sustainable development. He was hopeful that all projects and research conducted with TwB would be a success and beneficial to students of UESD and its surrounding communities. Meanwhile, Technology without Borders has supported the winner of the Face of UESD '23, Miss Pertuella Clarkson to form a Green Club as part of her project.