The Ghana Export Promotion Authority (GEPA) has thrown an invitation to the University of Environment and Sustainable Development (UESD), to participate in the upcoming International Horticultural Expo 2023 in Doha, Qatar.
This came to light when two members from the National Planning Committee of GEPA on Wednesday, 27th September, 2023 called on the Pro-Vice-Chancellor, Prof. Edward Wiafe Debrah in his office, joined by some Senior Members to brief Management about the Expo and to discuss how UESD can participate in it.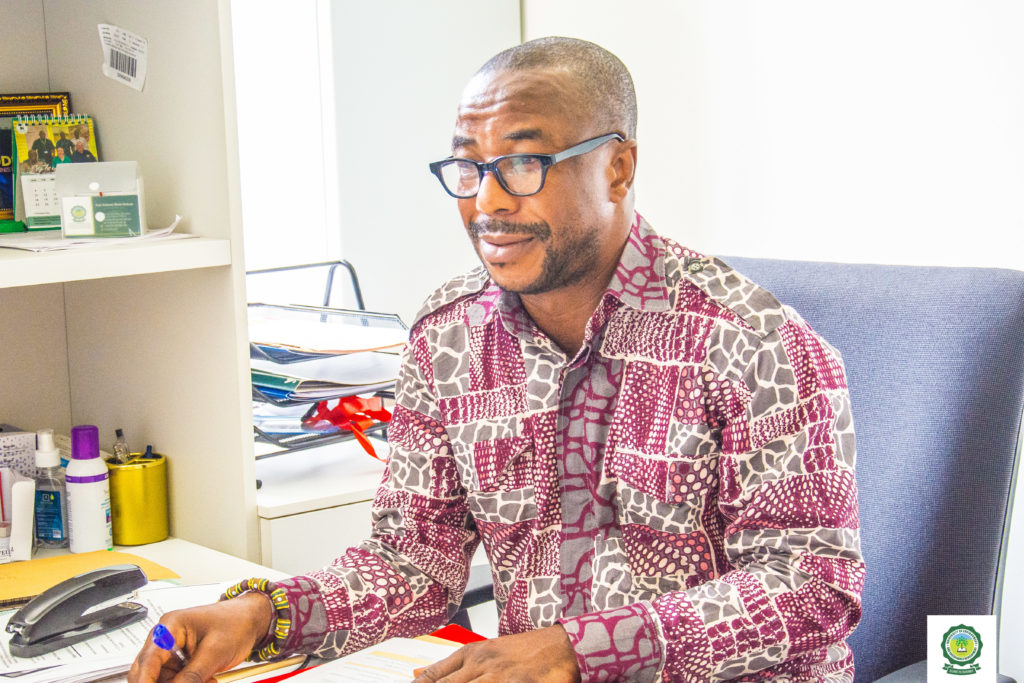 The GEPA, under the auspices of the Ministry of Trade and Industry is leading the planning of Ghana's participation in the International Horticultural Expo 2023, scheduled to take place in Doha, Qatar from October 2, 2023 to March 28, 2024. The Expo which will be held under the theme; 'Green Desert, Better Environment,' seeks to showcase the latest technology in horticulture and sustainable projects being implemented in many countries to protect the environment.
In her submission, Principal Export Development Officer at GEPA, Ms. Joyce Owusu Kwarteng explained that the mandate of the National Planning Committee is to make sure that Ghana's participation goes well as planned and the stakeholders involved. She said, during the preparatory stages, the team members were tasked to come up with a weekly plan to ensure that Ghana's Pavilion at the Expo will be engaging and attractive to investors.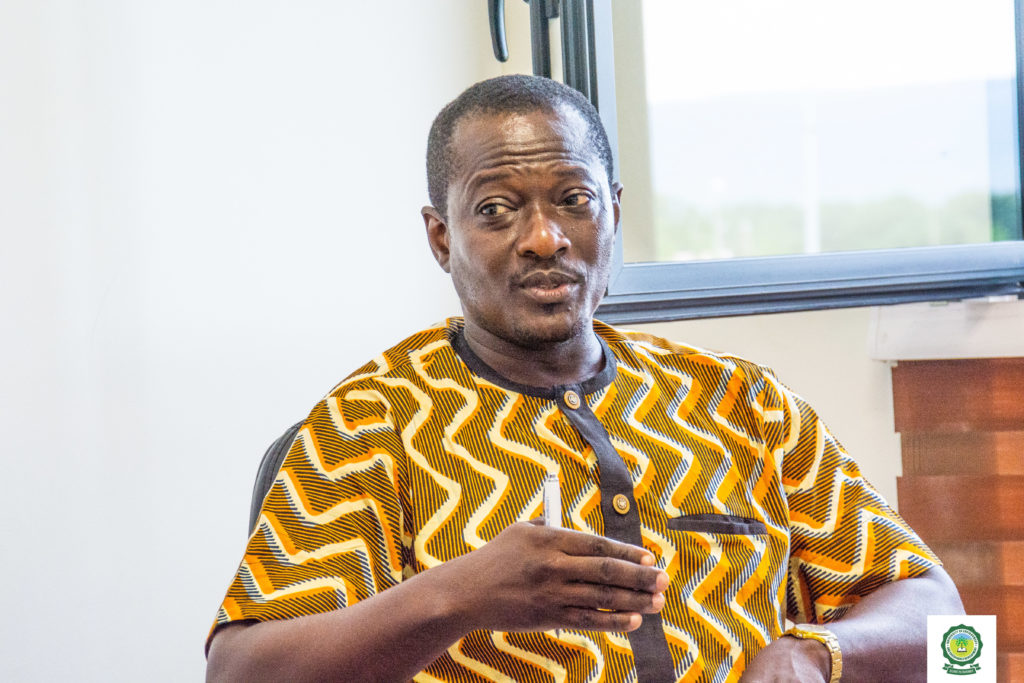 The weekly activities include; projects and programmes powering Sustainability, Sustainability Projects in Key Sectors, Urban Agriculture, Sustainable Fashion, Kente Weaving as well as Linking Academia Agribusiness Projects and the Investor Public.
In her contribution, the Senior Export Development Officer (GEPA), Madam Catherine Gordor noted that the allocated land for the exhibition will be divided into two exhibition centres; cultural bazaar for handcrafted items like basketry, pottery and bead-making and farmers market which will showcase agricultural products such as; pineapples, mangoes and cashew. Ms. Gordor spoke of a collaboration with UESD Aquaculture Programme.
Responding, the Pro Vice-Chancellor Prof. Edward Wiafe Debrah welcomed the project and described it laudable that will go a long way to promote the activities of the University, particularly the students. He said, a team will be put in place to plan UESD's participation in the Expo.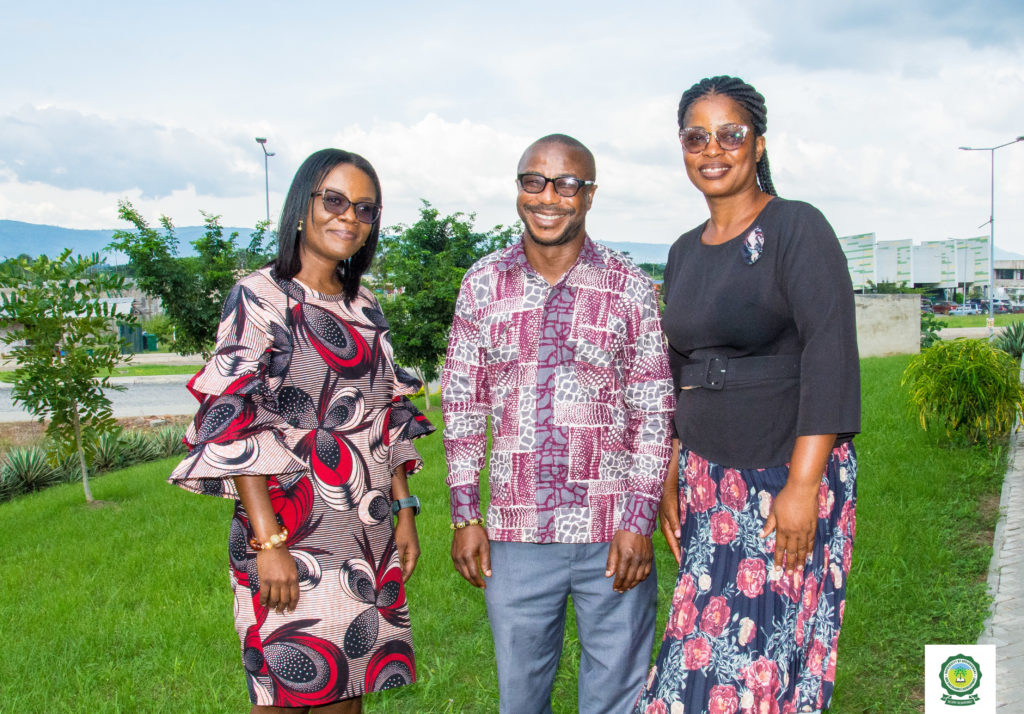 Prof. Wiafe Debrah briefed them about the Core Values of UESD which has the acronym; HOPE where H stands for Honesty, O for Opportunity, P for Perseverance and E for Enterprising. He stated the programmes on offer and what it has been up to.
Senior Members at the meeting were; Dr. Theodora Akweley Asiamah, Dr. Nathaniel N. D. Annorbah, Mr. Daniel Agyei and Ms. Barbara M. Yakubu.