An all-White Torch Procession; Community Outreach and Face of UESD Grand Finale, Games, Old Schools Fashion Night & Jams; Brass band and a Thanksgiving Service were the activities that characterised the 3rd UESD SRC week held from Wednesday, 20th September to Sunday, 24th September, 2023.
The five-day programme began with a launch at a ceremony held in the Auditorium, Multi-Purpose Building, performed by the acting Dean of Students,
Dr. Daniella Sedegah. It was heavily patronised by the student body, staff members and partners of the University.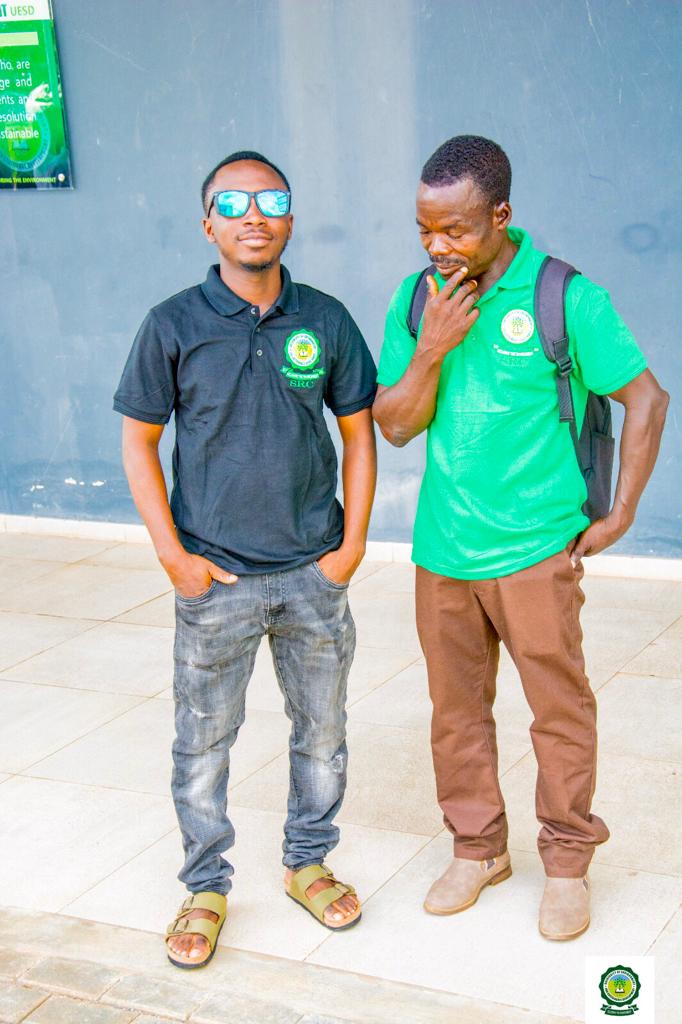 The guest speakers were Mr. Dennis Larbi-Ampofo, immediate past President of NUGS and Mr. Deladem Kojo Xonu an entrepreneur. They shared their
experiences with the students and encouraged them to approach their studies with all seriousness. The MP for Yilo Krobo Hon. Albert Tetteh Narkotey graced the
event.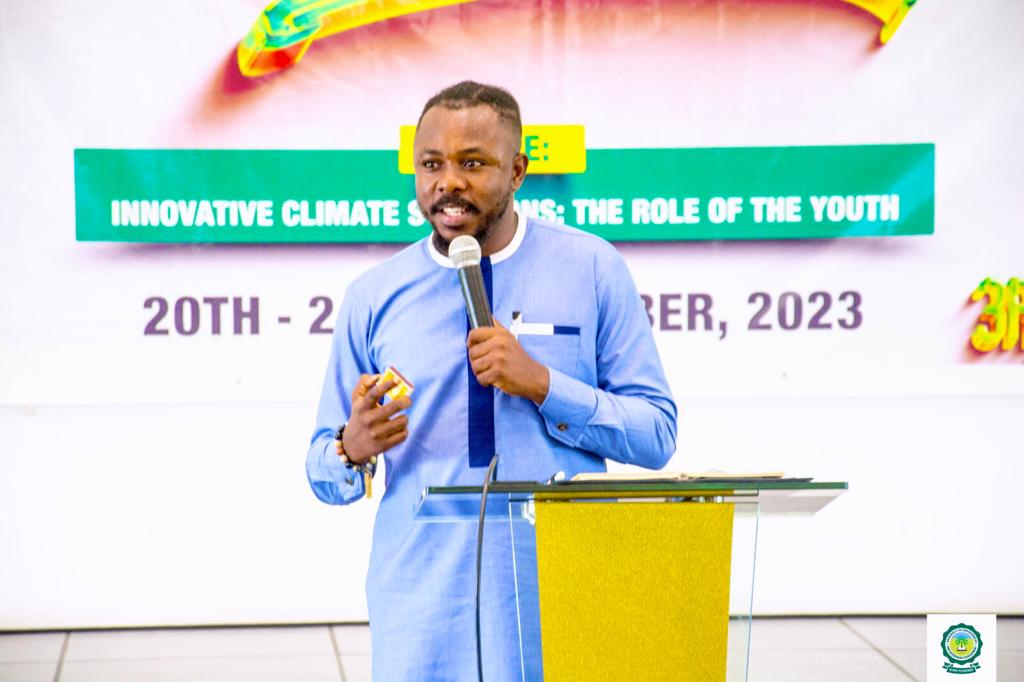 The SRC President, Miss Esther Appah assisted by her colleague Executives presented to the Vice-Chancellor, Prof. Eric Nyarko-Sampson through the Dean of Students, some strategies the student body proposed to Management to aid in building the potential of students.