The Chairman of the Library Committee of the University of Environment and Sustainable Development (UESD), Prof. Kofi Mensah Nyarko has donated two computers and their accessories to the Library Unit of the University. Prof. Nyarko made the donation to the Ag. Pro-Vice-Chancellor, Prof. Edward Wiafe- Debrah in the Council Chamber, which was witnessed by the Registrar, Mrs. Mary Abena Agyepong and other Senior Members.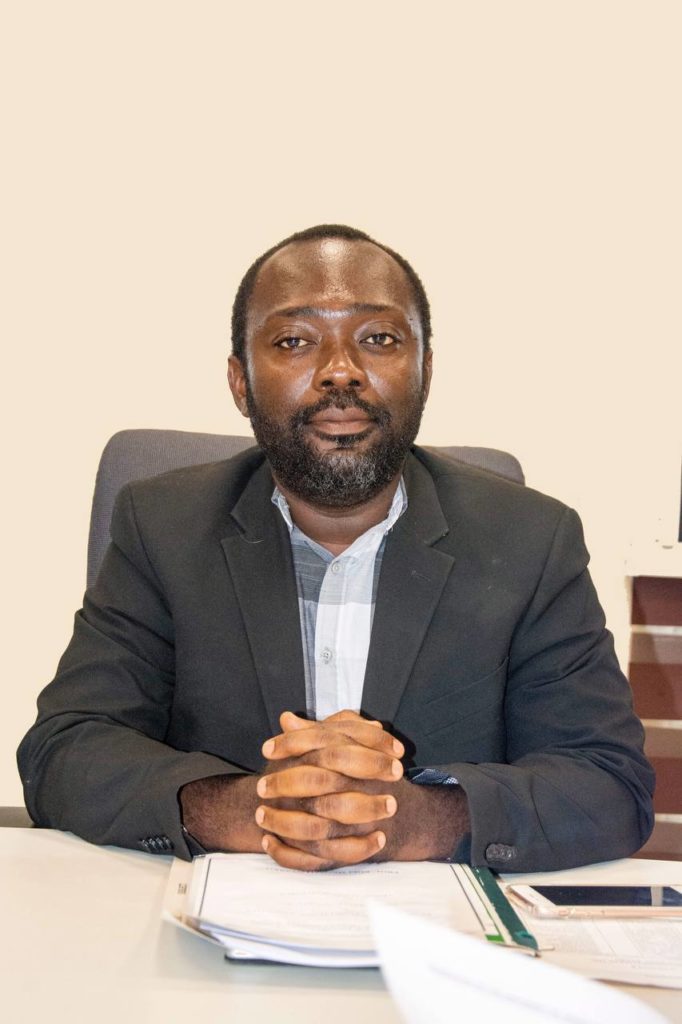 Making the presentation, Prof. Nyarko who is also the Dean of the School of Natural and Environmental Sciences (SNES) said, the donation is to help augment the computers at the University, particularly in the E-Library section of the Library for effective operation.  He further emphasised that it was a way of leading by example to motivate his colleagues on the Committee to do the same.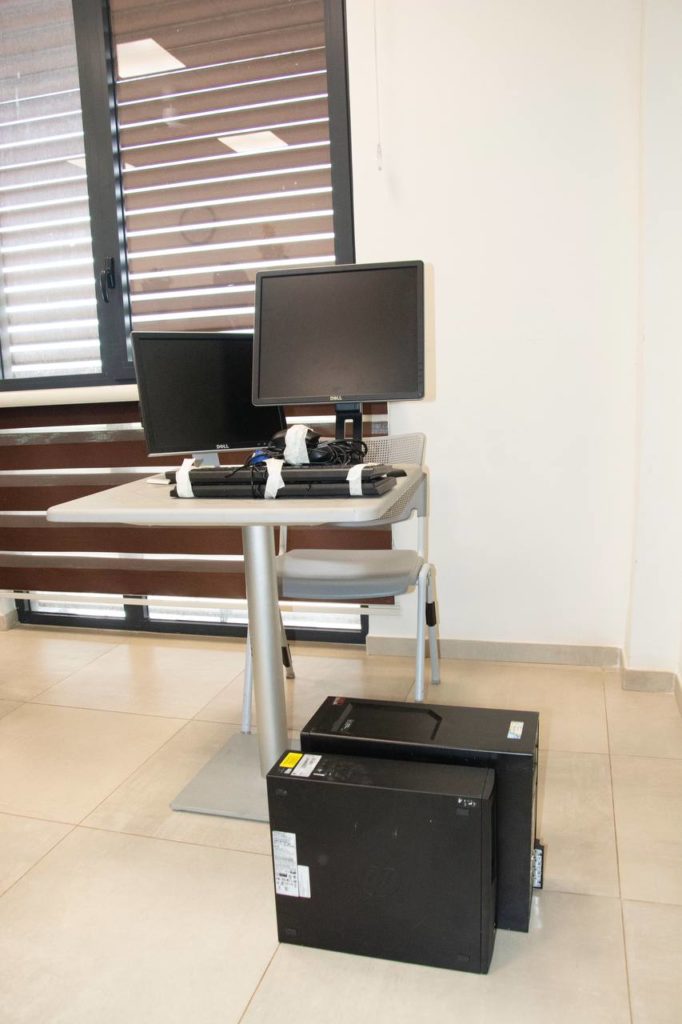 Prof. Debrah received the computers on behalf of the University and expressed gratitude to Prof. Nyarko for the kind gesture. He urged other staff members of the UESD to emulate Prof. Nyarko's gesture.