Sustainable Development Alliance, an NGO in Environment is to form an Eco-club for students at the University of Environment and Sustainable Development (UESD), Somany in the Eastern Region.
This entails organising trips to eco-tourism sites in Ghana and creating awareness of those sites to whip up interest in environmental preservation and sustainability.
This was revealed at the signing of an MoU between the UESD and the NGO in the Council Chamber on the campus of the former. The Vice-Chancellor, Prof. Eric Nyarko-Sampson signed for UESD while the Executive Director of the Sustainable Development Alliance, Mrs. Mary Tobin Osei endorsed for her organization. It was witnessed by some Management members of the University and a representative of the NGO.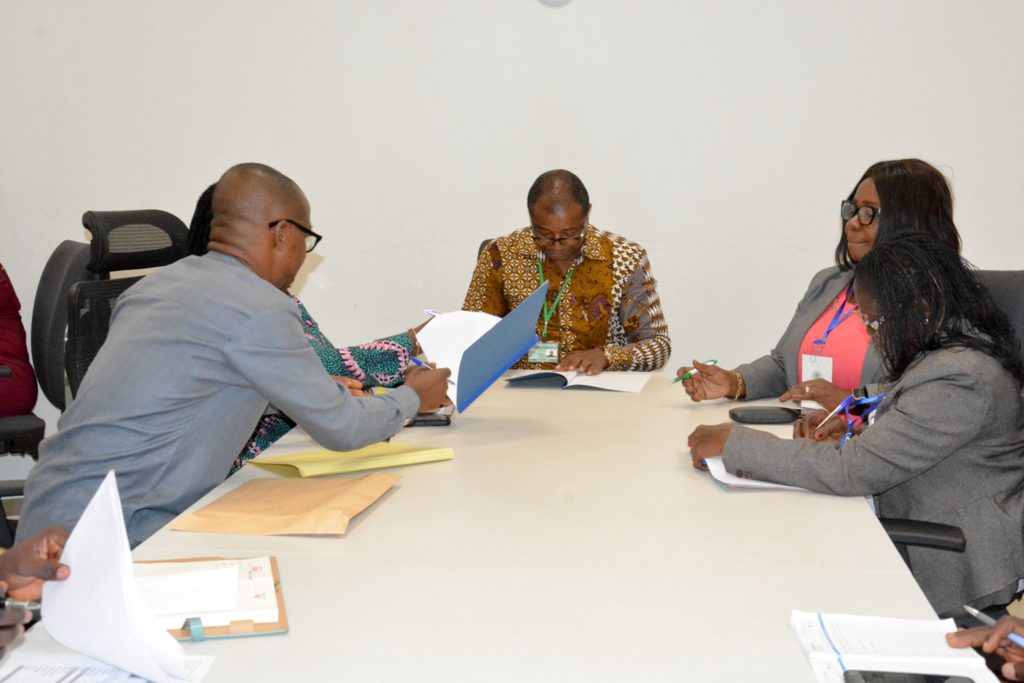 The MOU is also expected to create a common platform for experts on both divides to collaborate to undertake joint projects and, research and also share data. As part of the Agreement, Sustainable Development Alliance shall also open its doors to students who visit for practical lessons.
Commenting after the signing, the Vice-Chancellor, Prof. Eric Nyarko-Sampson expressed delight at the development and expressed the University's readiness for the collaboration, and implored an equal measure of enthusiasm from the Sustainable Development Alliance group. He added that though the university is only two years old, it can boast of a very vibrant faculty who are always prepared to impart knowledge.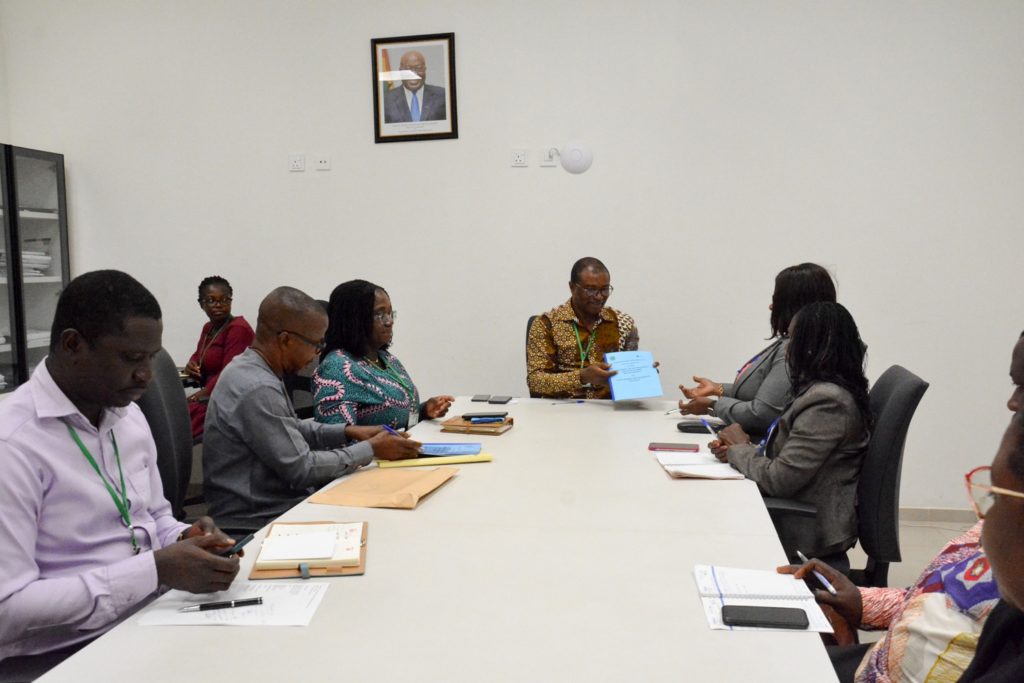 Responding, the Executive Director of the Sustainable Development Alliance, Mrs. Mary Tobin Osei, was equally delighted about the MOU and pledged the organization's unwavering partnership in the areas of the Agreement. She said, considering the common grounds shared by both institutions, the collaboration would be extended to other areas including: Water, Sanitation and Hygiene (WASH) as well as Environmental and Agricultural sustainability.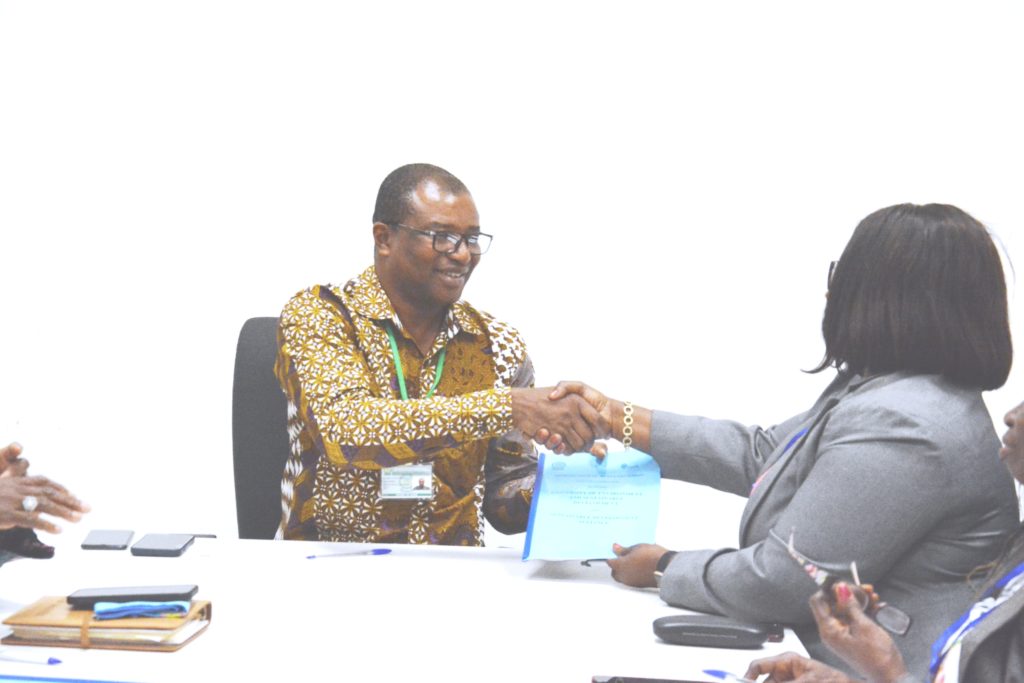 Present at the signing from UESD were: the Pro-Vice Chancellor, Prof. Edward Wiafe Debrah; Registrar, Mrs. Mary Abena Agyepong; the Dean of Students, Dr. (Mrs) Daniella Sedegah; the Head of the Department of Sustainable Development and Policy, Dr. Michael Tuffour; the Collaborations Coordinator and HOD for Physical and Mathematic Sciences, Dr. Prize McApreko; Mr. Daniel Ofori Mintah (CEPIU) and Mrs. Akua Benson Tambo, from Sustainable Development Alliance.