The 3rd UESD/Friedrich Ebert Stiftung (FES) Sustainable Development Conference has opened in the Volta Regional capital, Ho. The two-day conference is being attended by academia from the University and its stakeholders in the government sector, NGOS, and labour Unions.
It is on the theme: Circular Economy Transition for Accelerated Green Job Opportunities: A Stakeholder Engagement.
In an address, the Vice-Chancellor, Prof. Eric Nyarko–Sampson argued that waste generation in Sub-Saharan Africa is expected to rise more than triple from current levels. He lauded Ghana's effort in producing a circular economy transition road map and Action Plan over 10 years of investments and business opportunities in plastics, electronics, agriculture, food, textiles, built environment, water, and waste.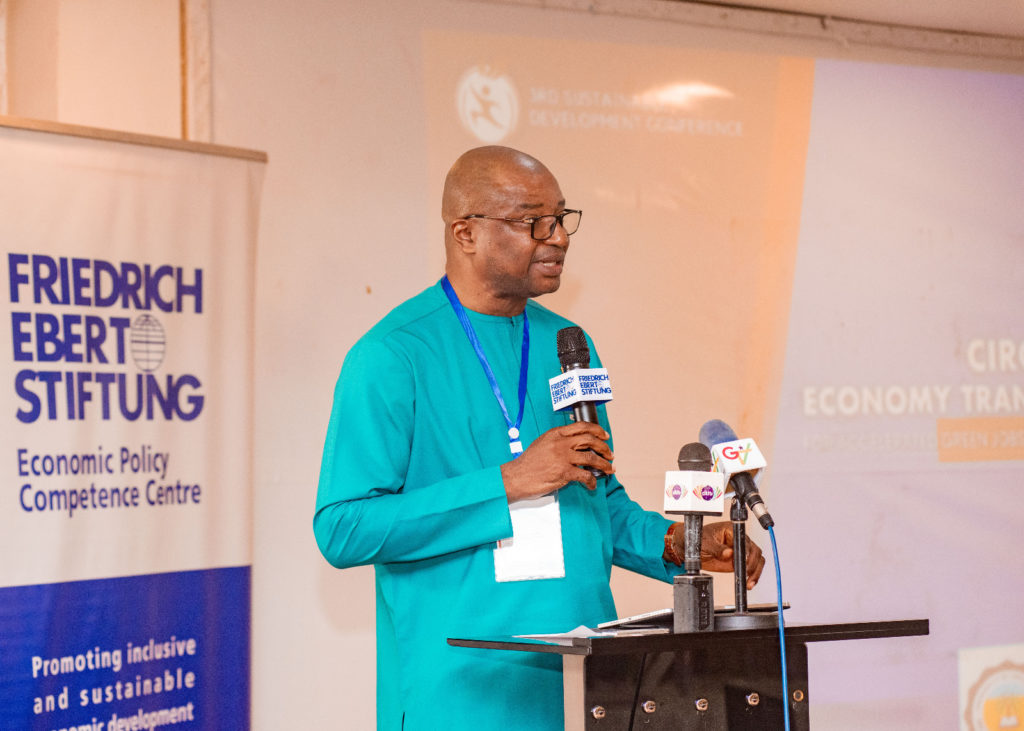 Prof. Nyarko – Sampson announced UESD's effort to promote the circular economy by organising her 2nd edition of the Community Development Challenge where pupils from over fifty (50) Junior High Schools in the Eastern and parts of the Greater Accra and Volta Regions were given the opportunity to use plastic waste to create items for recycle and re-use. He expressed the hope that the recommendations from the discussions at the conference will aid in policy direction to address issues of the environment.
Topics to be discussed in the two-day conference include, Positioning Ghana to take advantage of the Circular Economy, Emerging issues, and approaches to ensuring Sustainability; Circular Economy Transition and its Implications on Green Job creation, and Emerging Issues & Policy Brief: A novel Formula for fertilizer and substrate production: Evidence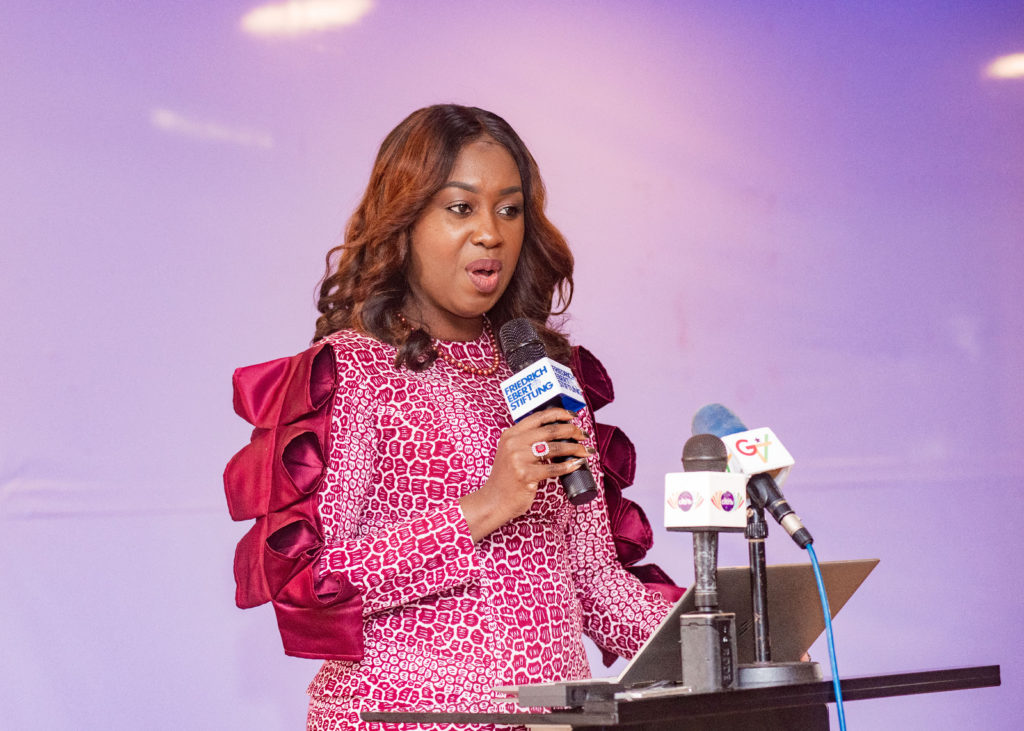 The keynote Speech by the Managing Director, AFES was on: Circular Economy Transition for Accelerated Green Jobs Opportunities, Water Access, Municipal Waste Concerns, and Climate Change Mitigation.