The Minister of Energy and Petroleum, Dr. Matthew Opoku-Prempeh has as a matter of urgency, requested for arrangements for the upgrade of electricity supply to the University of Environment and Sustainable Development, (UESD), at Somanya in the Eastern Region, from its current feed of eleven (11), kilo bolts-ampere to 33 kilovolts(33).
The Minister gave the directive following a request by a five member delegation that called on his office.
The delegation was at the Minister's office to among other things formally introduce the University to the Ministry since they shared similar vision in the area of Energy and Environment.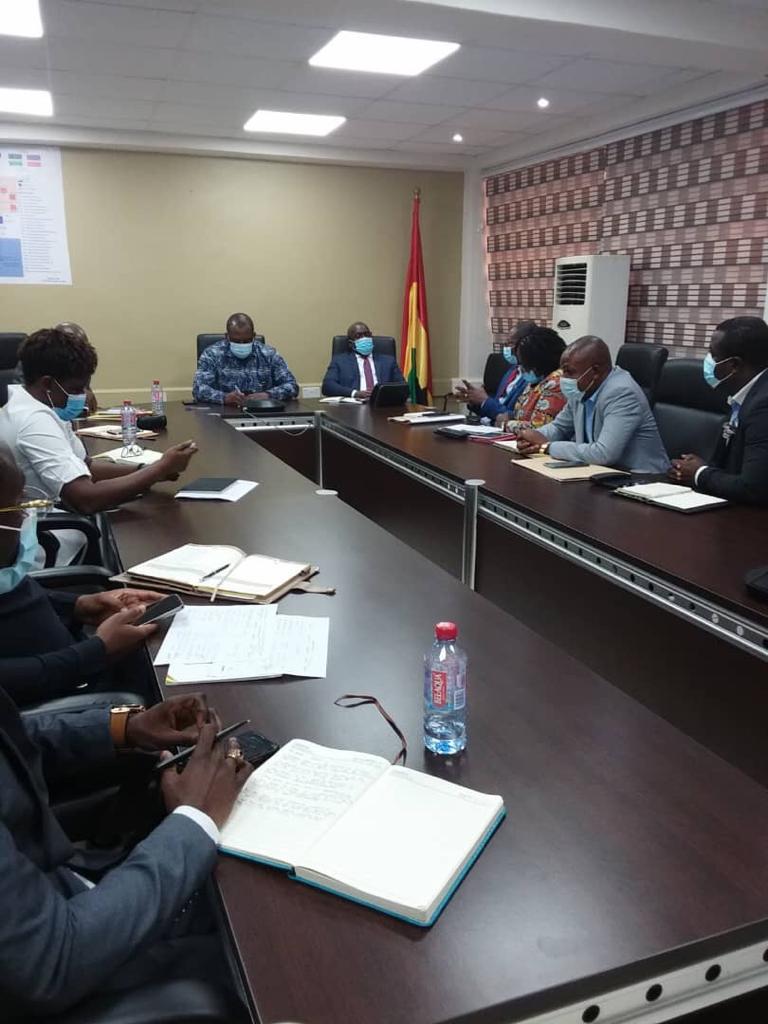 The Minister said that the UESD shall be moved from its current Somanya electrification feed to Akuse to safeguard transmission. He said this was necessary to ensure that the high performance equipment and gadgets which usually required optimum amount of voltage were properly safeguarded to avoid malfunctioning.
Dr. Opoku-Prempeh further revealed that the phase two (2) of the University's infrastructural Development has already passed the value for money stage in Parlament and was certain several infrastructural projects will begin on campus in the next few months.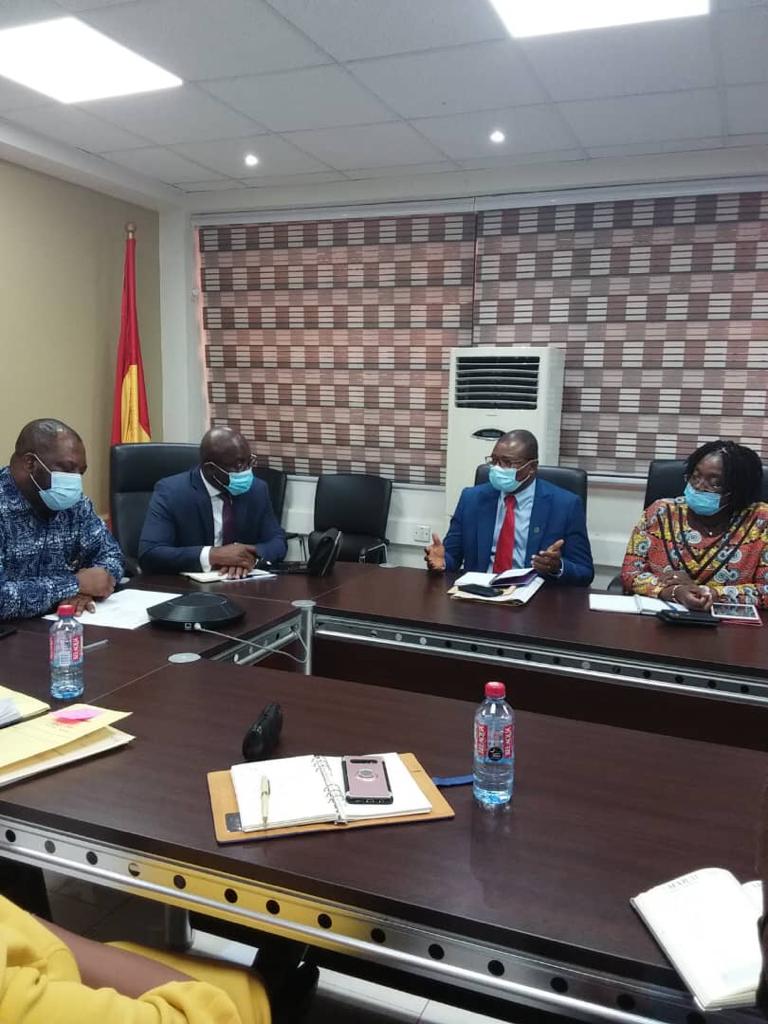 The Energy Minister said he found the pedagogy within which the University was established very exciting, particularly the Programmes under the School of Natural and Environmental Sciences, (SNES).
He however said that in trying to develop these other alternative sources of energy, the country may need to to consider the associated repercussions.
He said, it is for this reason the Bui Power Authority(Amendment) Bill, 2020, was passed to amend the Bui Authourity, Sct, 2007(Act 720), which is to empower the Bui Power Authority to develop renewable energy and other clean energy alternatives in the country.
In this regard, Dr. Opoku-Prempeh said that the Energy Economics component of the Prohrammes on offer at the University was very important to the Energy Ministry and therefore commended management for including those Programmes.
The leader of the UESD delegation and Vice-Chancelor of the University, Prof. Eric Nyarko-Sampson, explained that management found it very necessary to create a link between the University and the Ministry, because of the former's unique nature in relation to the Programmes it offers, which are specifically fashioned within and beyond the boundaries of Energy Sustainability and Energy Economics.
Other members of the delegation were,: the Registrar, Mrs. Mary Agyepong, the Dean of the School of Natural and and Environmental Scuences, SNES, Prof. Edward Wiafe-Debrah, the Dean of the School of Sustainable Development, Prof. Amtnony Amoah and the Director of the Physical Development and Estates Management of the University, Dr. Isaac Abbam.
The University of Environment and Sustainable Development, UESD, is a Public University situated at Somanya in the Eastern Region, inaugurated in August last year by H.E, Presiddnt, Nana Akufu-Addo . It's core mandate is to train human resource to help sustain the Environment and promote Agro-Business.