Researchers from the University of Environment and Sustainable Development (UESD) and the Volta River Authority (VRA) will soon explore the impact of human activities such as deforestation, agricultural activities, and fishing in and out of the Volta Lake. This is part of the terms of agreement signed between the institution in 2021.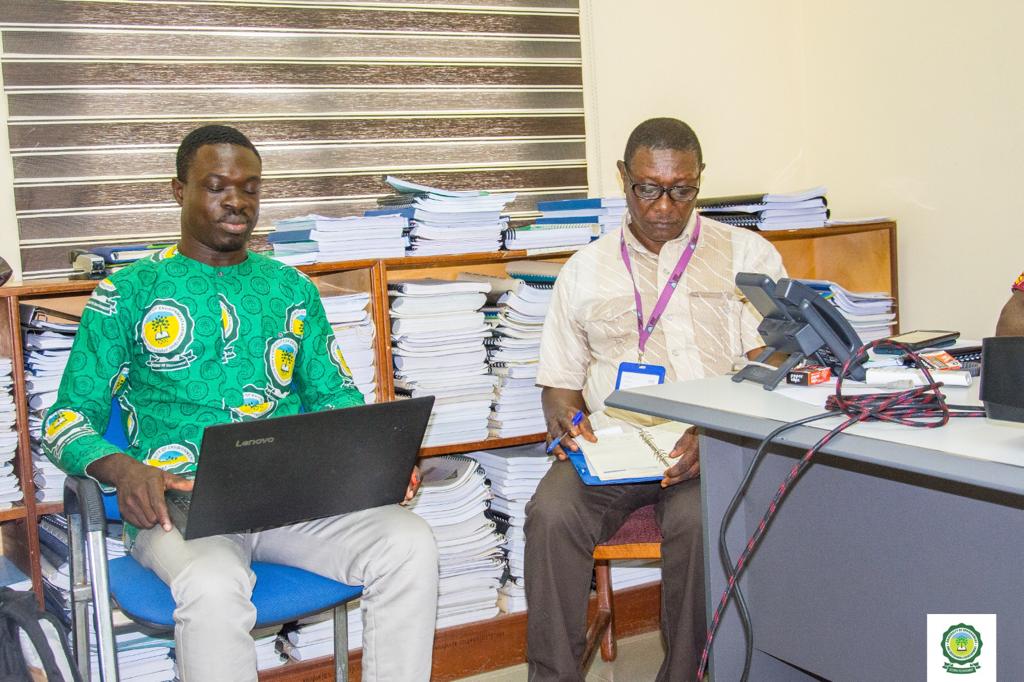 This was disclosed by the Ag. Pro. Vice-Chancellor of UESD, Prof. Edward Wiafe-Debrah at a meeting between representatives of the two (2) institutions held in the boardroom of the VRA Environment Office.
Prof. Wiafe Debrah stated that the first phase of the project, which is expected to start in November 2023 for a five-year period will include: consultations with project partners, project terms of reference, submission of the initial project proposal and scoping report, mobilizations to project sites, stakeholder consultations, and development of survey and sampling.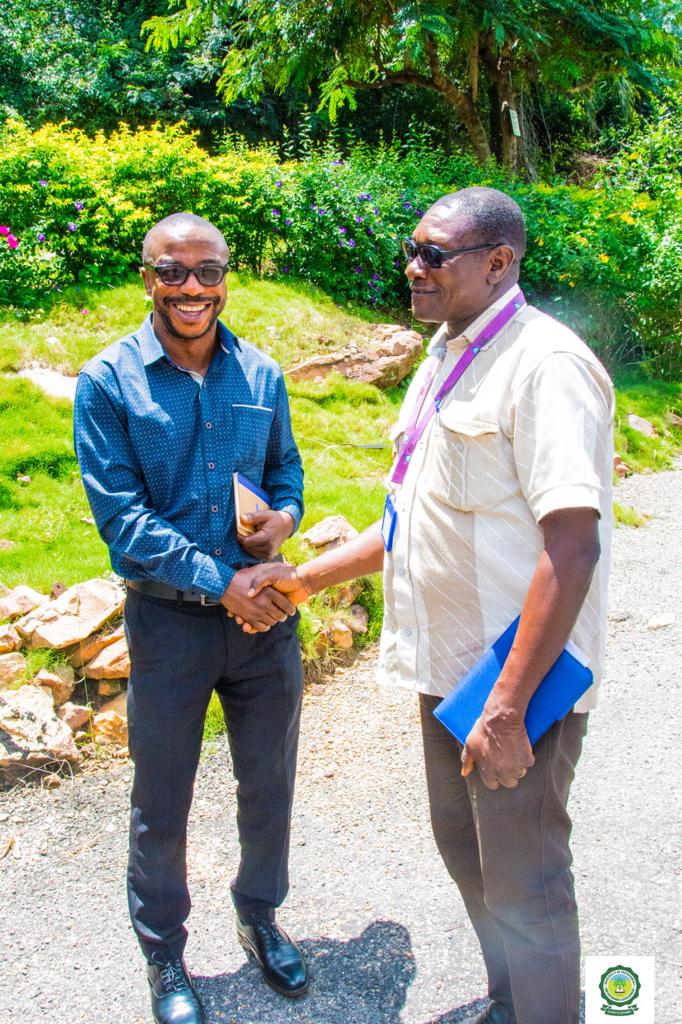 He said, during this period, the team will among other things conduct land use and land cover analysis of the Volta Lake enclave, and identify the species present including fishes, birds, reptiles, amphibians, mammals, and invertebrates. The team will also develop a species distribution map for terrestrial Flora and Fauna, and evaluate the impact of human activities, develop a monitoring programme to track changes in the lake's biodiversity over time and mount remote cameras in the wild to identify specie that is believed to have gone extinct.
An Environmental Officer on the project with the VRA team, Mr. Emmanuel Mualah, acknowledged the UESD team for the progress in the research process since the signing of the Memorandum of Understanding – MoU in 2021. He was optimistic about the quality of work to be produced.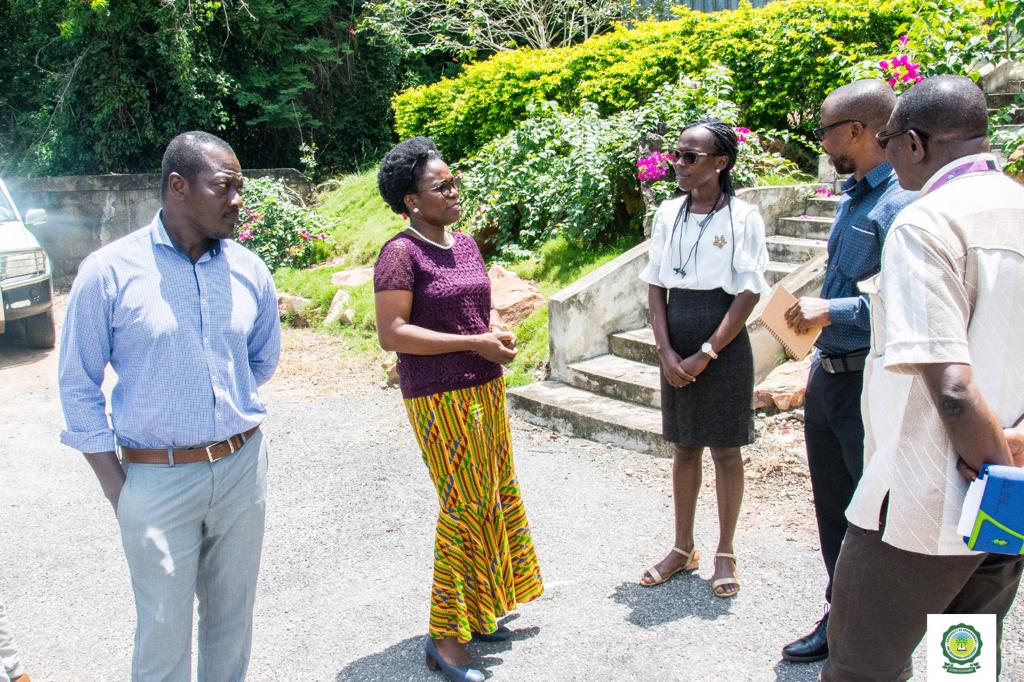 He stated that the processes involved in the research will include indigenes in the surrounding communities and anticipated the creation of jobs in the communities the team visits.