The second batch of Sandwich Students for the 2022/23 academic year in the University of Environment and Sustainable Development (UESD), have been formally admitted into the various disciplines at the School of Sustainable Development and School of Natural and Environmental Sciences for the next two months.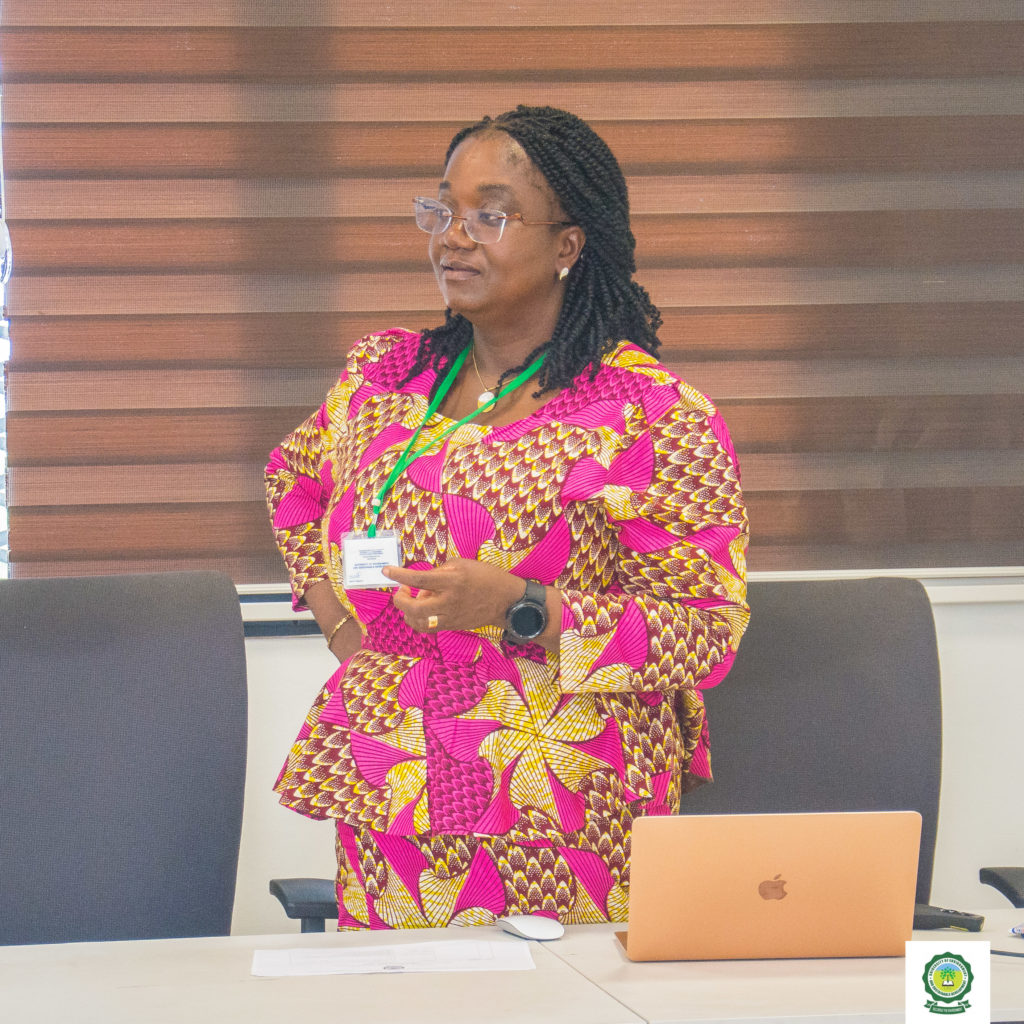 At an orientation to acquaint the students with the operations of the University, the Ag. Pro Vice-Chancellor, Prof. Edward Wiafe Debrah who served as the Chairman for the session, welcomed the students to the University, encouraged them to take their studies seriously, utilize time profitably and build networks.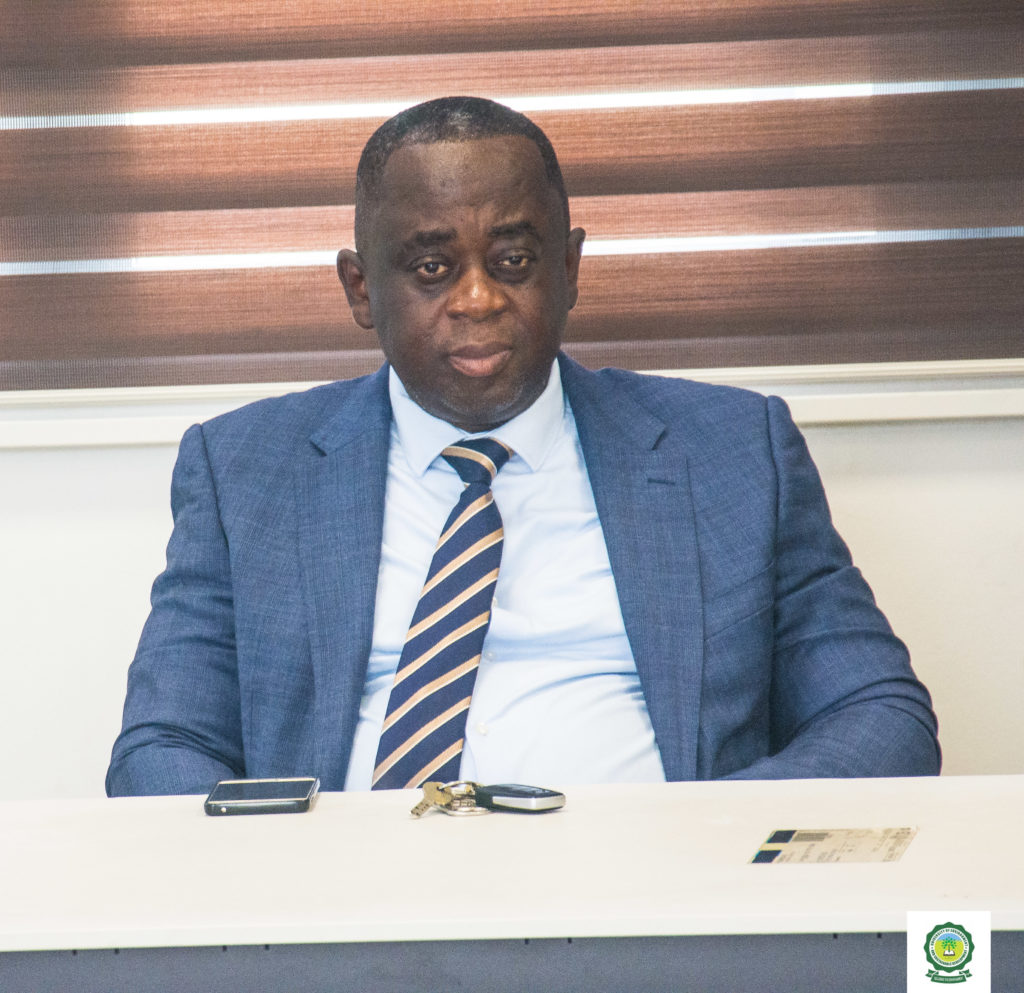 The chief Administrative Officer of the University, the Registrar, Mrs. Mary Abena Agyepong took the students through the profile of the University, including the Act establishing it, the Vision, Mission, Core Values, the structure, the role of Council and Management, the significance of the Academic Board, and the role of the Registrar as the Secretary to the Academic Board and the Governing Council.
Dr. Hammond Oppong Kwarteng also took the students through the history of the University from its establishment under the UESD Act, 2015 (Act 898), the inauguration, through to when the University matriculated its first batch of students to its current state. The Heads of Directorates, Divisions and Units such as Finance, Admissions and Students Records, Examination Unit as well as Academic Affairs also took turns to brief the students on the functions of their offices and their role as students. The orientation was organized by the offices of the Dean of Students and the Students Affairs.