Management of the University of Environment and Sustainable Development (UESD) has sensitized members of staff to the University's Five-Year Strategic Plan 2020-2025 which was launched in June this year.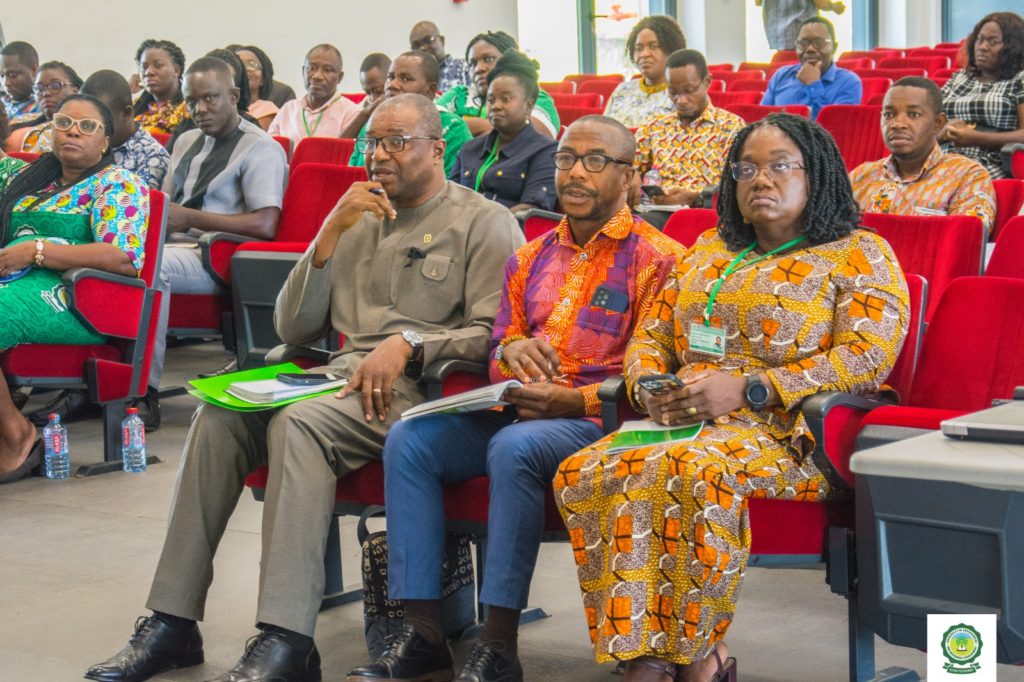 The 54-page document which is from 2020-2025 has ten (10) thematic areas. These are:Academic and Non-Academic Programmes, Use of Technology, Finance, Linkages and Collaborative Research, University Faculty and Staff, Internationalisation, Students Development, Security, Institutional Awards and Motivation and Infrastructure Development and Management.
At separate forums to present the ten thematic thrusts to the staff members, Vice-Chancellor, Prof Eric Nyarko- Sampson who is the architect of the first nine themes, told the workers that the Education Regulatory Act 2020 (Act 1023) Clause 60(1) requires Public Universities to submit a ten-year Strategic Plan to the regulator of Public Universities, the Ghana Tertiary Education Commission (GTEC). The Strategic Plan provides the framework for the Commission to monitor and oversee the growth and development of the institution.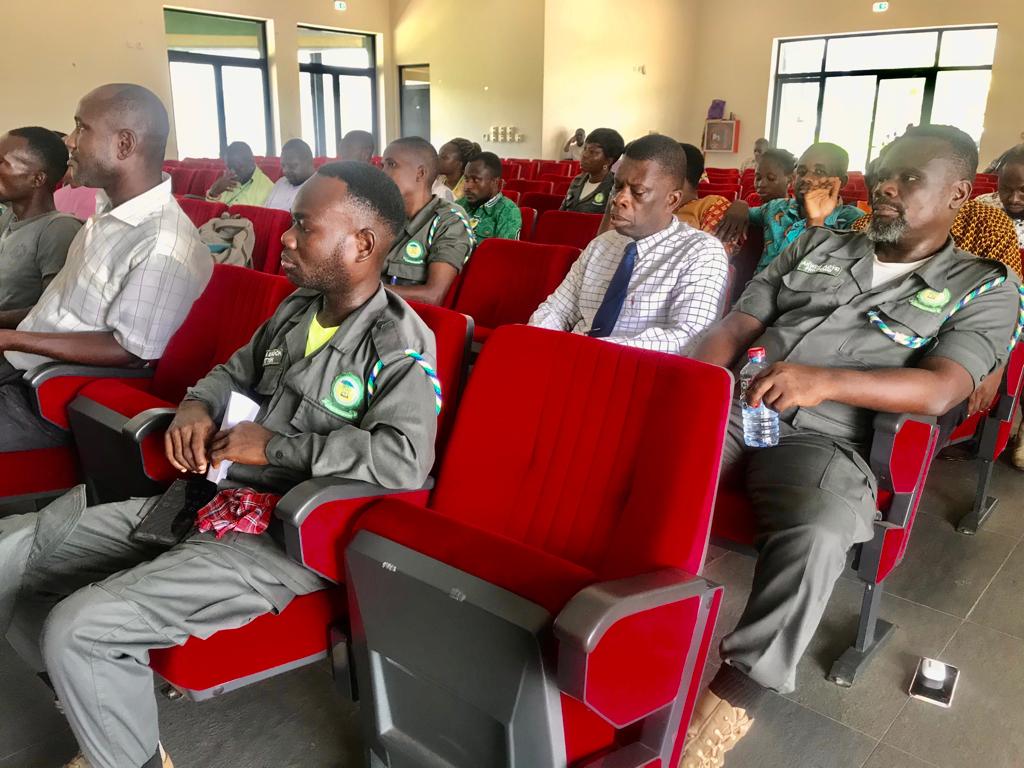 He explained that because UESD is a young university that is currently going through a short to medium-term process of consolidation and stabilisation, it is beginning with the Five-Year Strategic Plan. 'We aim to reach a size where we can gauge the university's growth and observe how it does.'
The Vice-Chancellor then invited Prof. Anthony Amoah, Chairman of the Strategic Plan Planning Committee, to provide an overview of the theme areas and staff members' roles in advancing them. Prof. Amoah expressed gratitude to the Committee members for their collaboration in producing the document. He urged the heads of the departments, divisions, schools, directorates, and units to review the university's policies so they could be guided in carrying out their responsibilities effectively.
The Registrar, Mrs Mary Abena Agyepong was the moderator of the programme.