The Vice-Chancellor of the University of Environment and Sustainable Development, Prof. Eric Nyarko-Sampson has called on members of the University community to let the ideals of peace and reconciliation guide them during the Christmas festivities. He said, ''in times such as these, there can be the temptation to be excessive in our actions,' hence, there is the need to be guided by the principles of morality and moderation.
Prof. Nyarko-Sampson made the call at the University's second Festival of Nine Lessons and Carols held in the Auditorium of the Multipurpose Building to mark the end of the 2021/2022 academic year. It was on the theme; "JOY TO THE WORLD, OUR HOPE."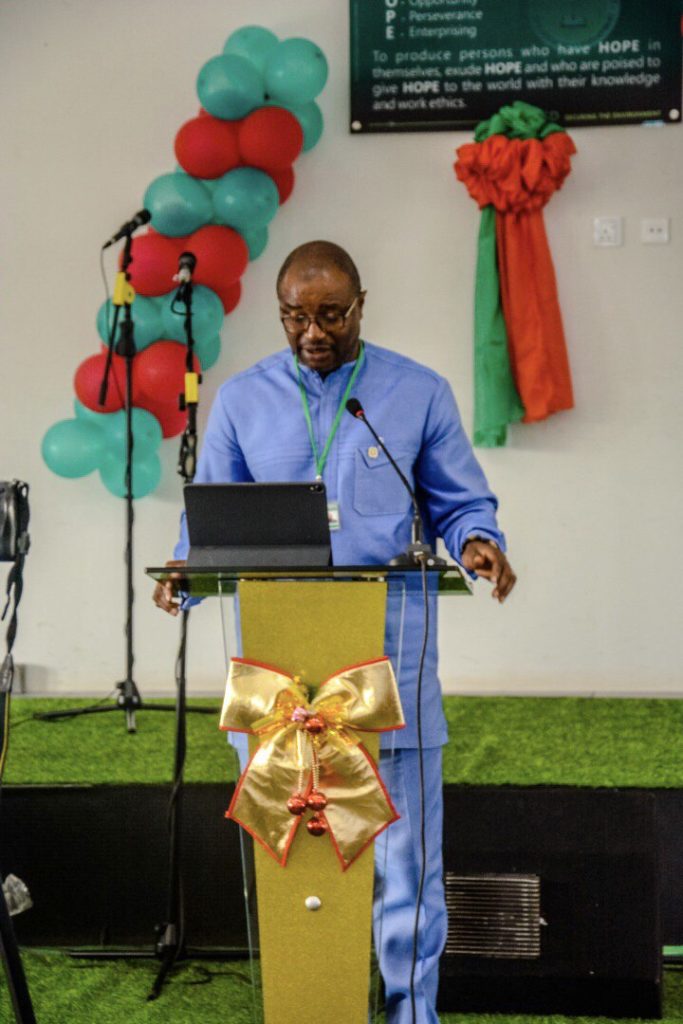 The colourful programme was attended by staff members (Senior Members, Senior Staff & Junior Staff) including the Pro-Vice Chancellor, Prof. Eric Wiafe Debrah and the Registrar, Mrs Mary Abena Agyepong. In attendance were the UESD Choir and the Somanya St. Peter's Catholic Youth Choir. The Parish Priest of St. Peter's Catholic Church, Rev. Fr. Bright Kennedy Agyepong, was the Guest of Honour.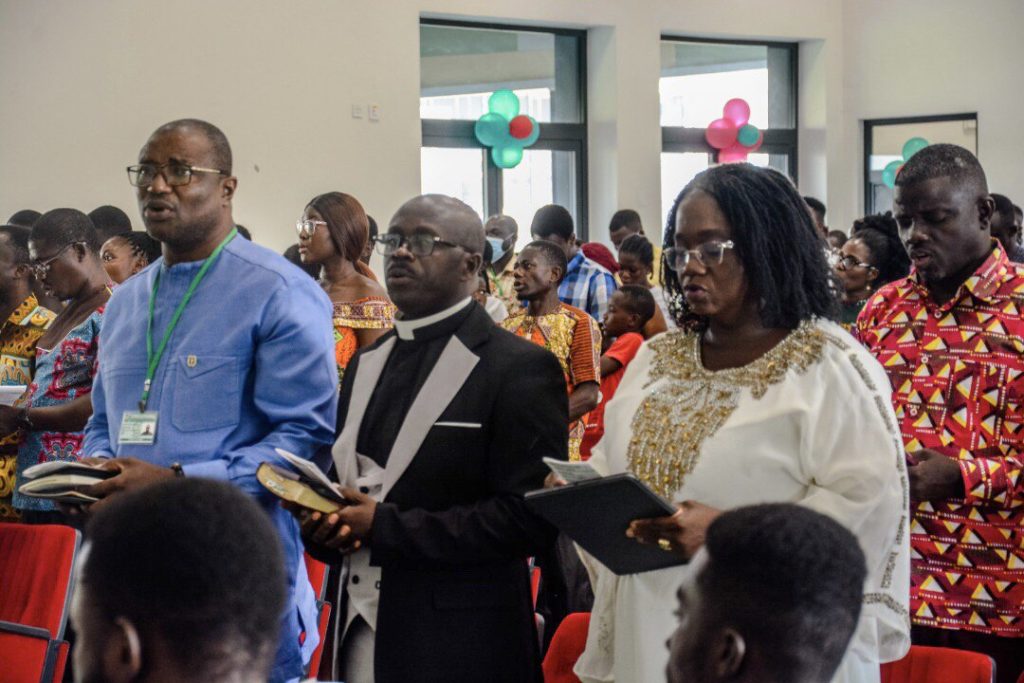 Prof. Nyarko-Sampson expressed gratitude to the staff members for their contributions to the cause of the University and urged them to do more in the coming years.
He said, as ambassadors of the UESD, they were enjoined to work hard towards making the University the number one destination for tertiary education. He reminded them of their resolve to exhibit Commitment, Collaboration, Responsibility and Teamwork (CCoRET), which is a catalyst for success. Adding that, ''we have a charge to keep and it requires our collective efforts and a positive mindset to win.''
Touching on the theme of the programme, Joy to the World, our Hope, in a sermon, the Parish Priest of the St. Peter's Catholic Church in Somanya, Rev. Fr. Bright Kennedy Agyepong, echoed the need for Christians to believe in the word of God that gives hope. He said, ''we are a people of hope and we live in a world of broken promises and if there is anybody who has lost hope, let him believe that, this hope is reliable because God gave his only begotten son to the world, that we may believe Him and have life.''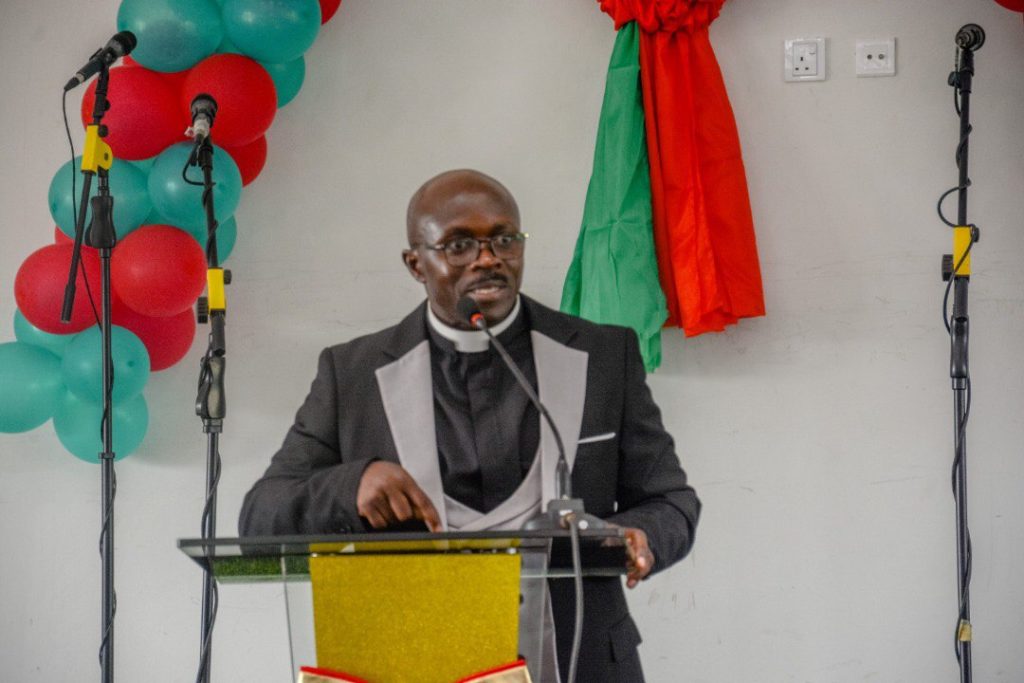 Rev. Fr. Agyepong also called on the congregation to use the festive season to extend help to the poor and needy in society.